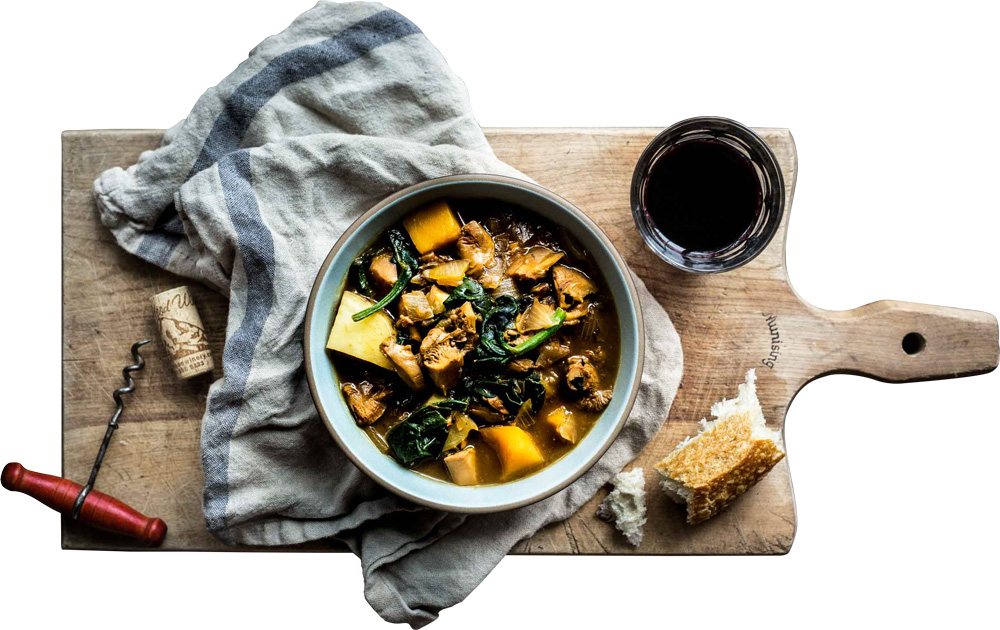 Entrées
Dinner is often the most celebrated meal of the day. Sitting around the table and clinking glasses with family, neighbors and strangers alike is one of the most vital ways humans connect. All of my recipes come packed with veggies straight from the farm, your local farmers market, or CSA box.
Let's get cooking!
Explore Entrées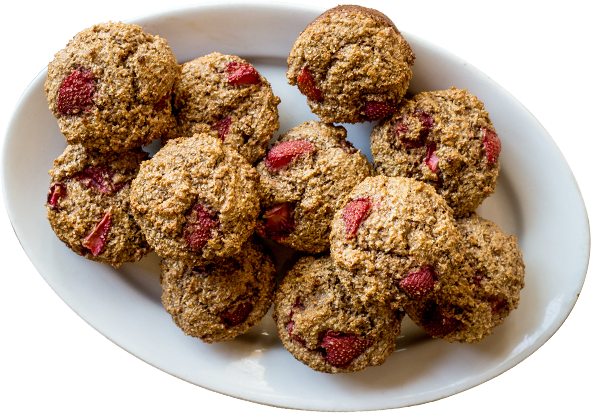 Breakfast
Breakfast is the most important meal of the day so set yourself up for success with the many recipes that follow. Pour a cup of coffee and dig in!
All Breakfast
I Love Veggies
This all started when we began farming in 2008. Veggies have always been where my love for food stems and I'm extremely passionate about encouraging folks to eat more vegetables. Dishing up the Dirt is not a vegetarian blog--it's a blog that celebrates vegetables. You can browse or search through all my recipes on the recipe landing page or if you're really curious about one particular vegetable-- maybe the one from your CSA box that you have no idea what to do with-- you can explore by vegetable here. Either way, you're going to find something delicious!

Dig Deeper
Order Today!
New cookbook!
Local Dirt
I'm super excited about my new book full of farm fresh recipes and stories straight from the farm. There's a little something for everyone inside. You can order a copy today! Please order from my local bookstore, they have signed copies for a limited time and they'll ship anywhere worldwide!
Order From My Local Book Store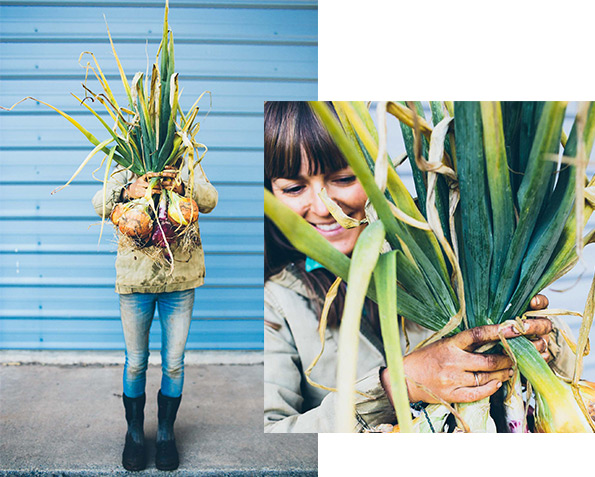 About
Andrea Bemis
When Andrea isn't busy digging around in the dirt you'll most likely find her whipping up a tasty meal in her kitchen.
Learn More