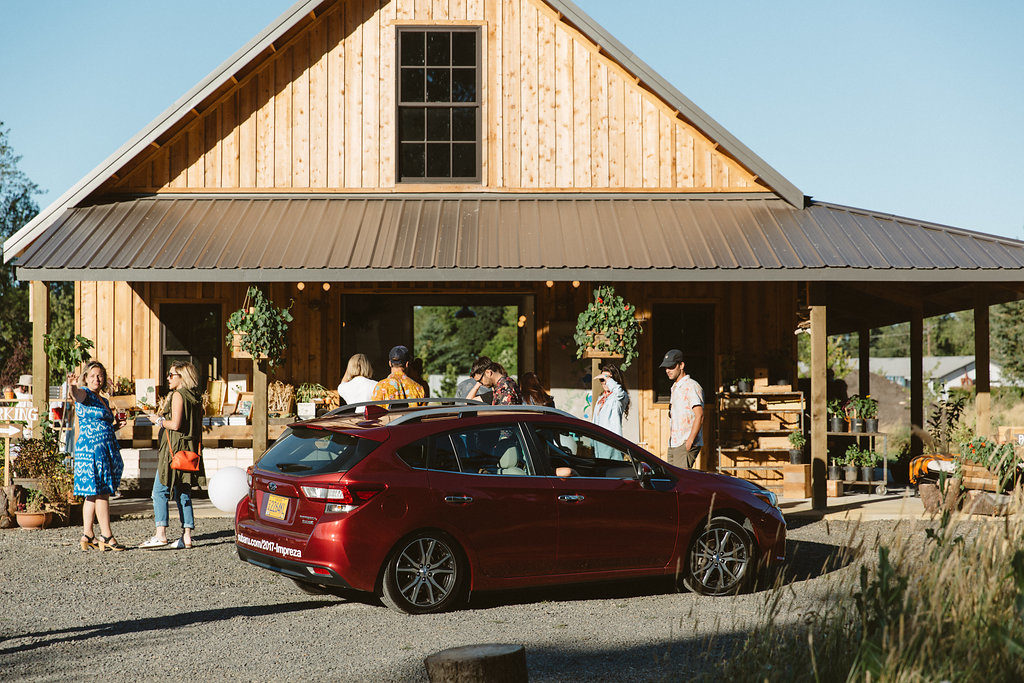 This is part II of my last "farm diaries" post so if you haven't read that one please go back here so you are all caught up.
As we planned and prepared for the Subaru collaborative dinner, one aspect of the evening I hadn't given much thought to, but ended up being so special, was preparing and eating a meal on someone else's farm! Croft Farm is on Sauvie Island, a beautiful respite just outside of downtown Portland. I'd spent my childhood visiting Sauvie in the summer to berry-pick and in the fall to search for the perfect pumpkin, but it's been years since I've been back.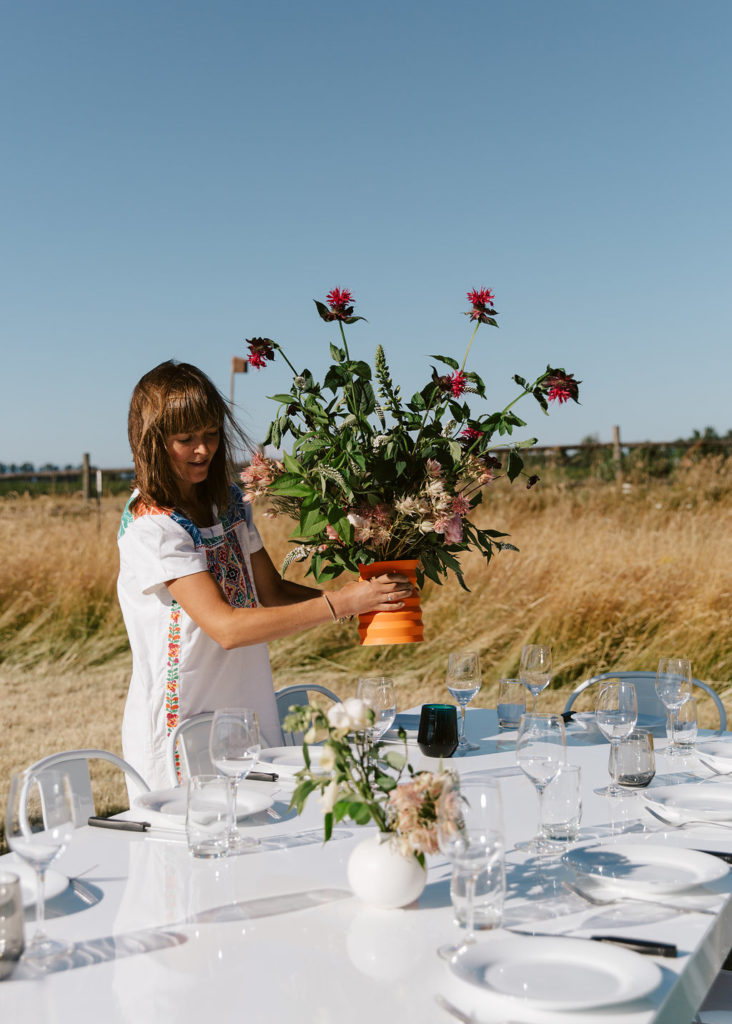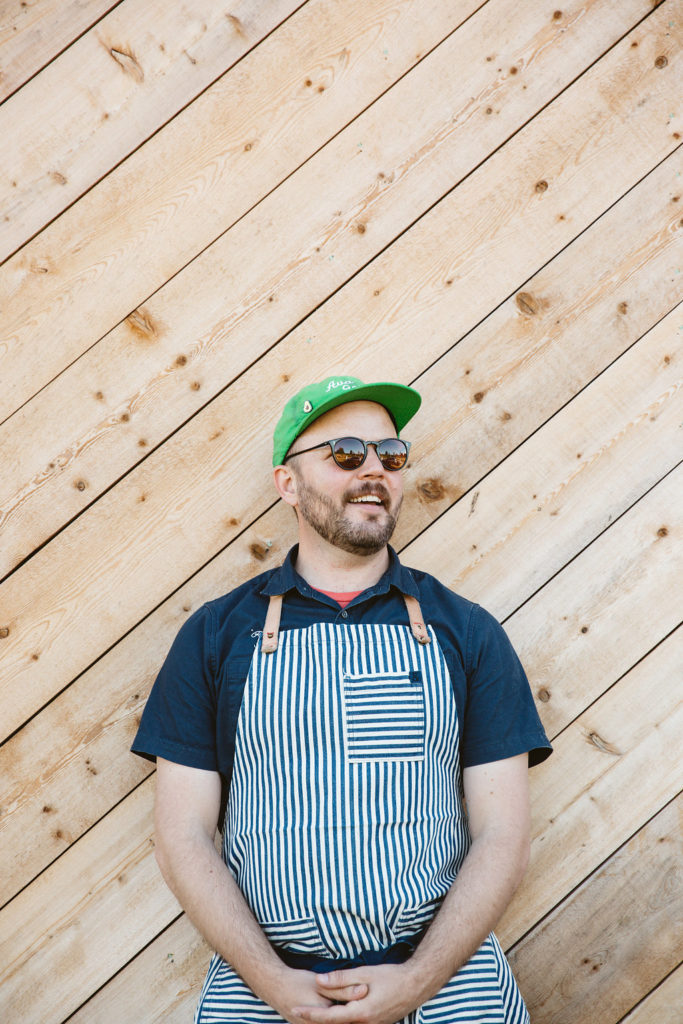 Croft Farm is home to Vail Fletcher and Greg Stamp and their two littles, Huckleberry Sparkle and Poppy Silver. This darling family was sweet enough to open their doors (and barn, and field and beehives!) to our team and our guests—and for this, I am so grateful. Seeing a farm come to life with nearly 100 people enjoying a beautiful Pacific Northwest evening definitely enticed Taylor and me to think about doing something similar on Tumbleweed Farm someday.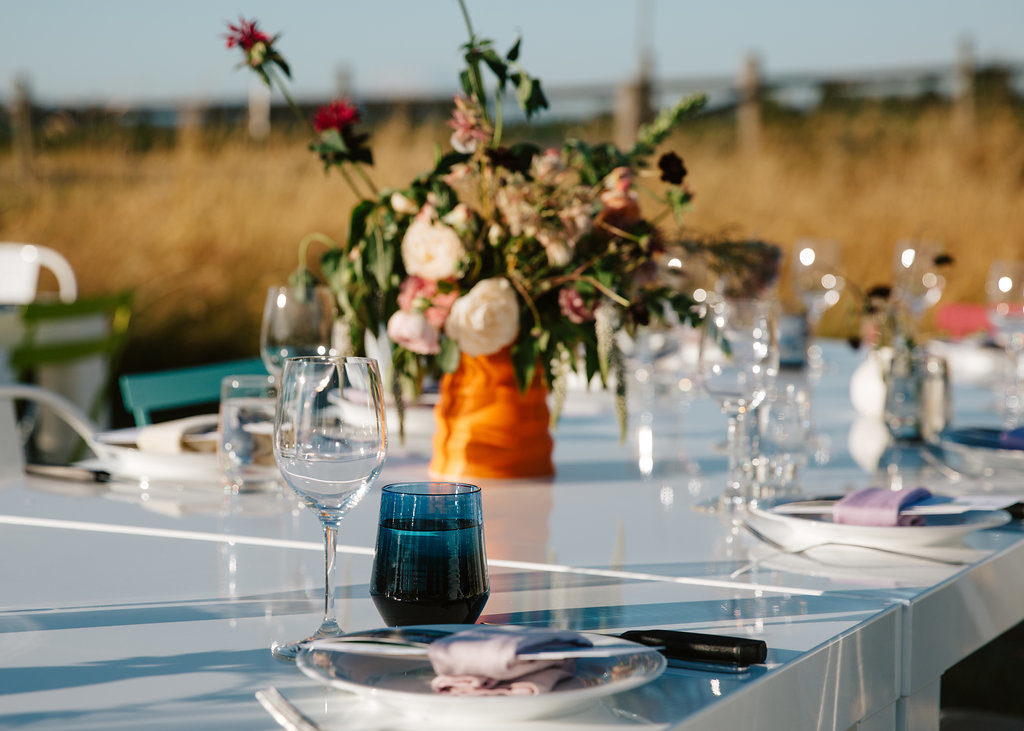 One of the most fun parts about putting this dinner together with Ashley and Joshua was coming up with our guest list. Between the three of us, we brought together people from the food, libation, creative, floral, photography, design and entrepreneurial communities—and it was so cool to see people come together who didn't know each other initially, but seemingly left as fast friends.
As guests arrived (in shuttled Subaru's of course), they were met with some lovely cocktails and snacks.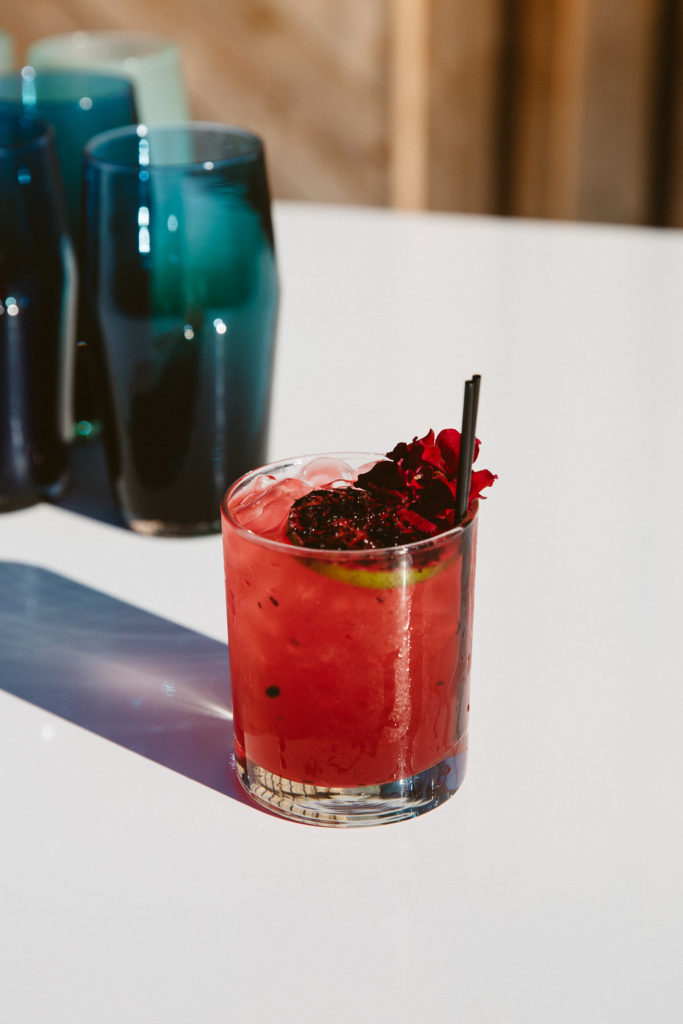 Farm to glass cocktails never looked so pretty!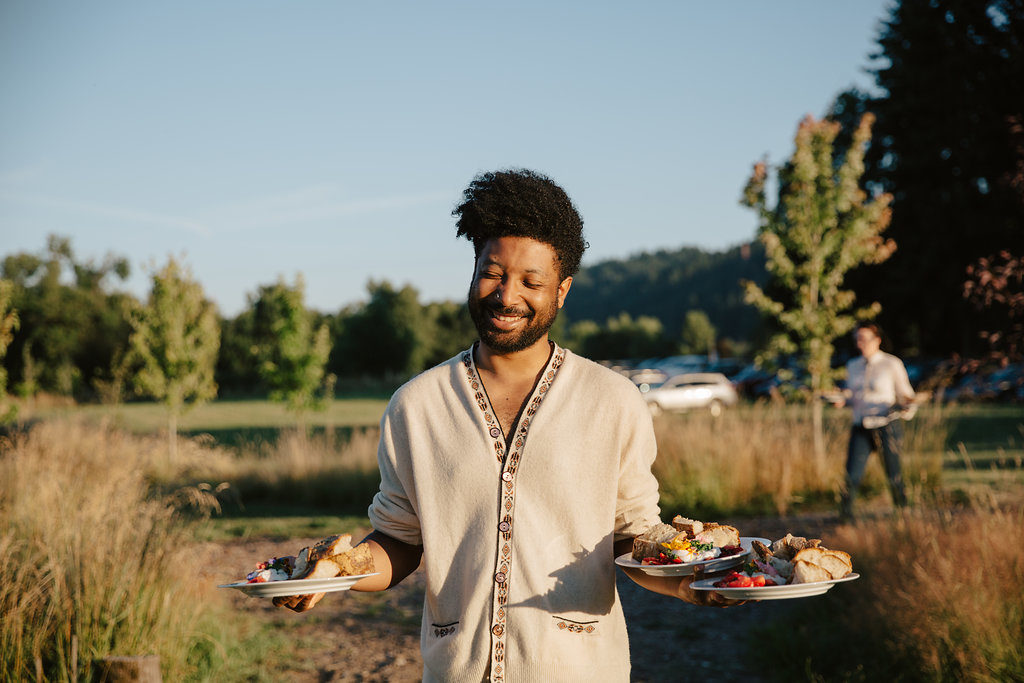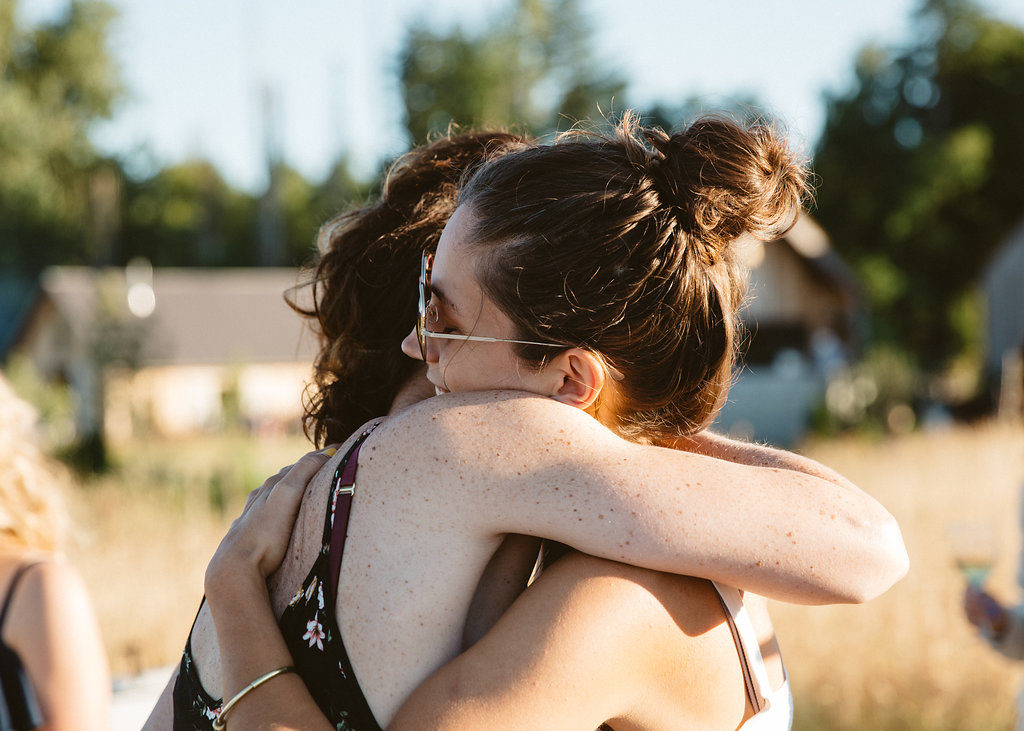 There was a DJ spinning tunes and guests got an opportunity to roam the grounds and explore our gorgeous setting. There was even a beehive tour—which was fascinating and has me pining for our own hives (don't kill me Taylor!)
As the cowbell rang and dinner was commencing I was excited to see some of Tumbleweed's bounty brought to life by Joshua and his team. He and I worked together on a menu that would highlight what was complimentary from each of our cookbooks—and of course, seasonal.  It came together beautifully. We served everything family style which was perfect for this setting and vibe.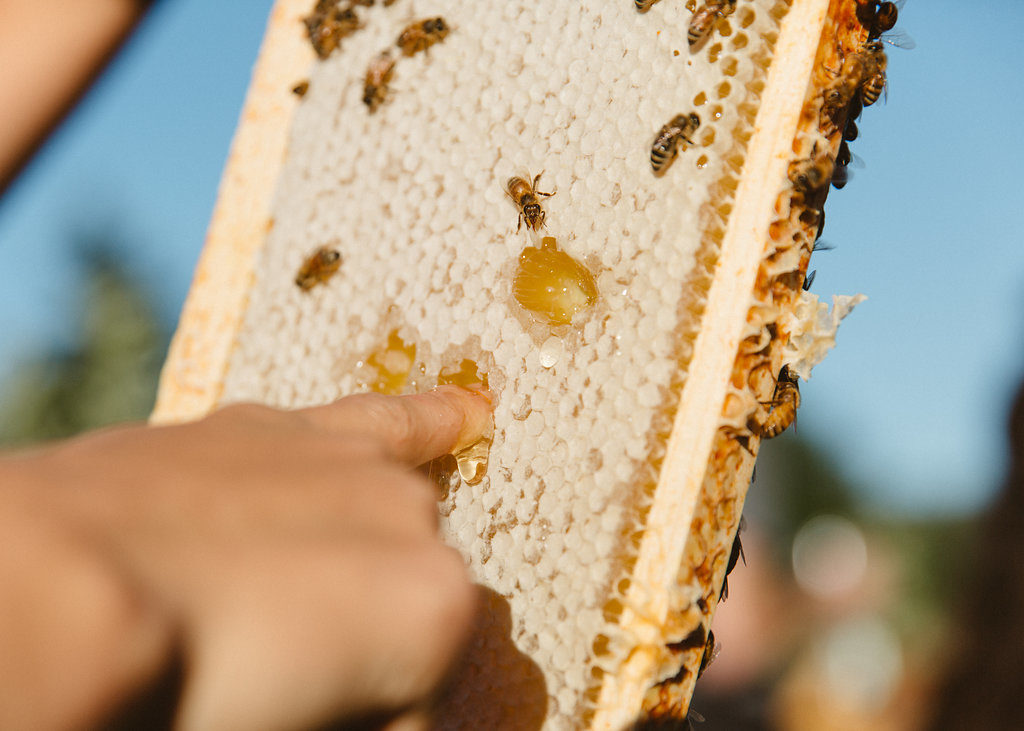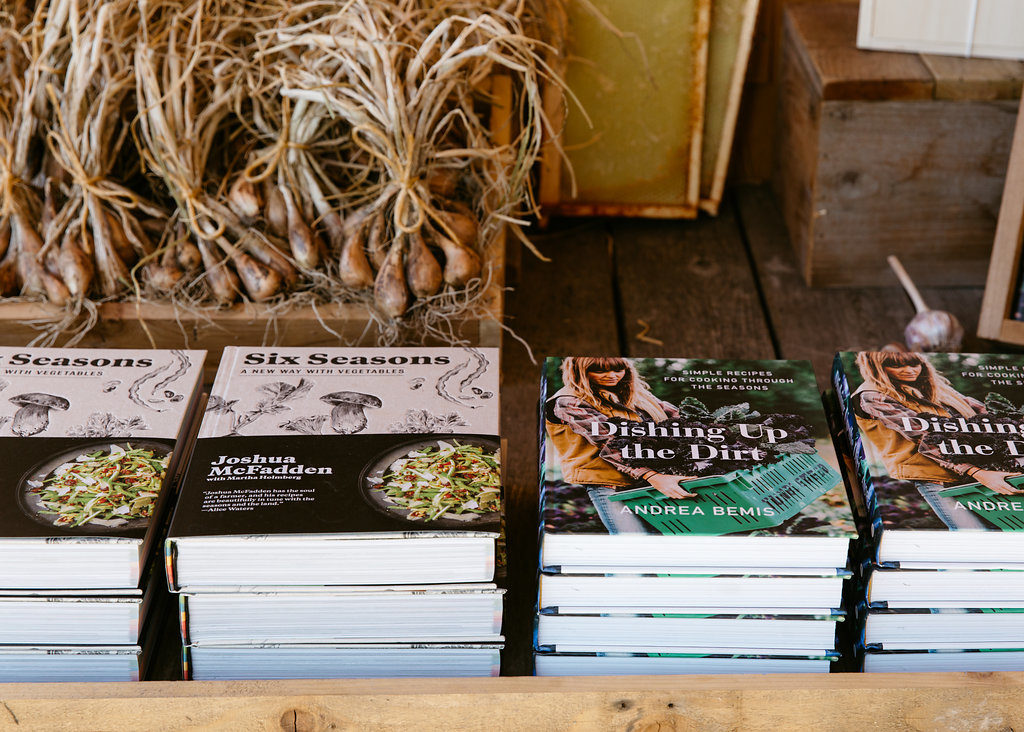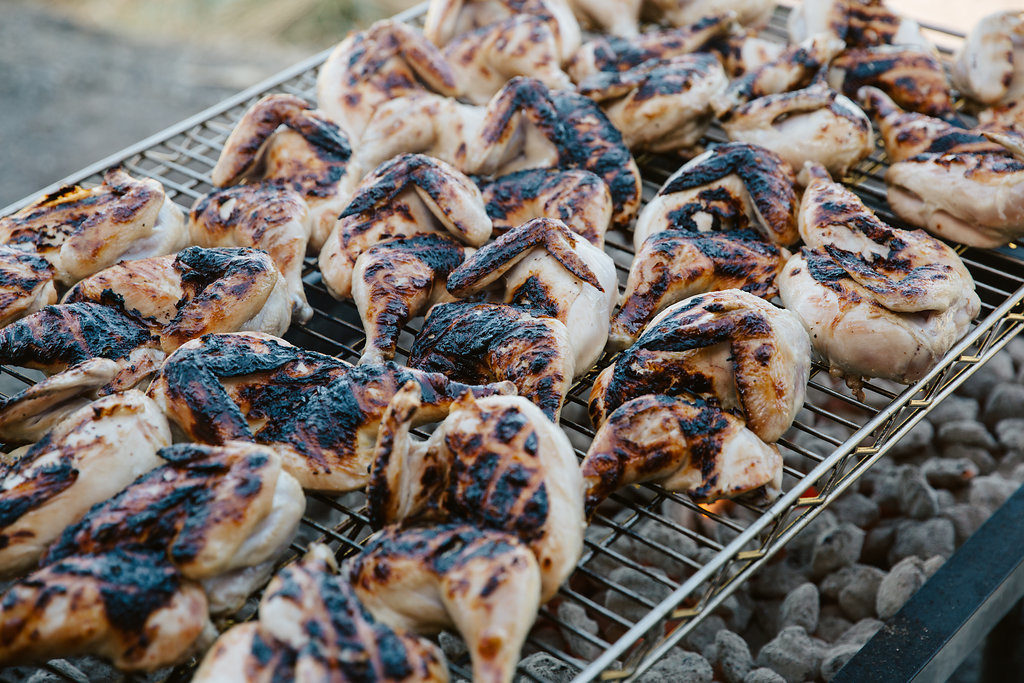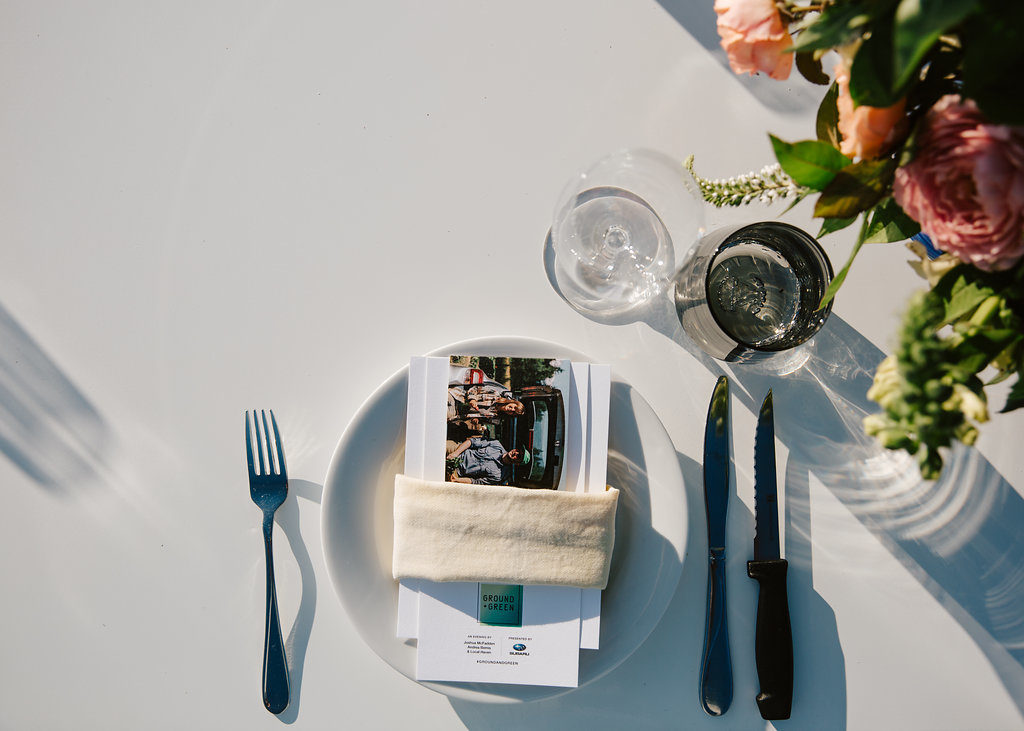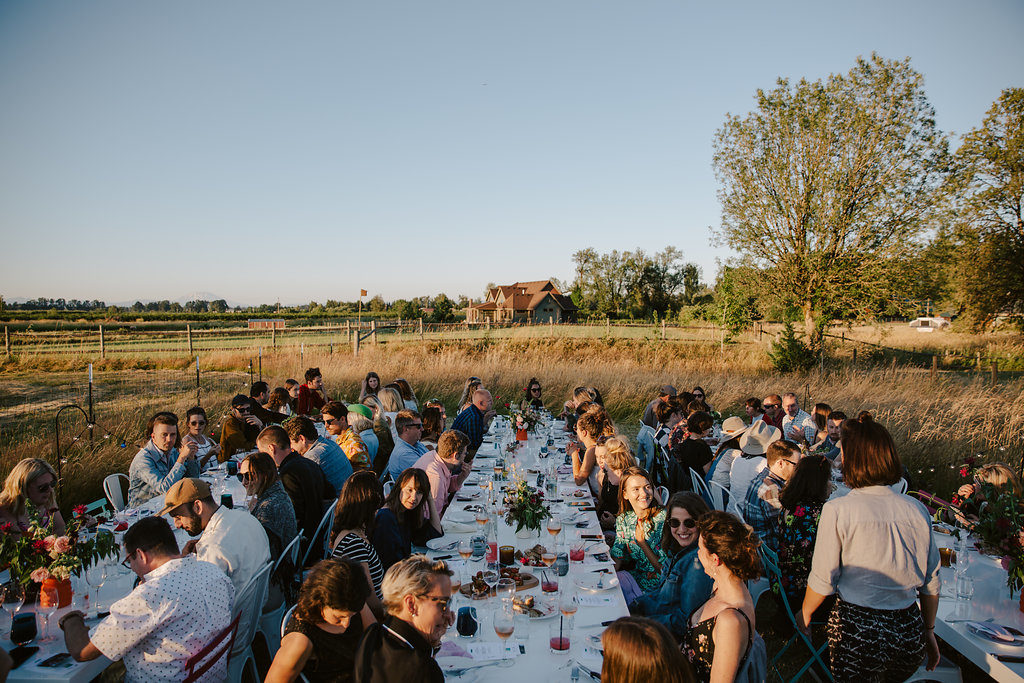 It's rare that Taylor and I get to dress up and get off the farm but it's something that is really important to do and this event was a good reminder that breaking bread, and clinking glasses with old (and new) friends is so damn important. One of my favorite moments of the night was meeting Matt from Subaru. Matt came out from New Jersey for the dinner and it was such a treat to meet with this awesome man who endorsed this project from the beginning. It was fun to hear about how committed Subaru is to supporting artisans and people working in creative (and laborious) industries. I felt in like-minded company for sure.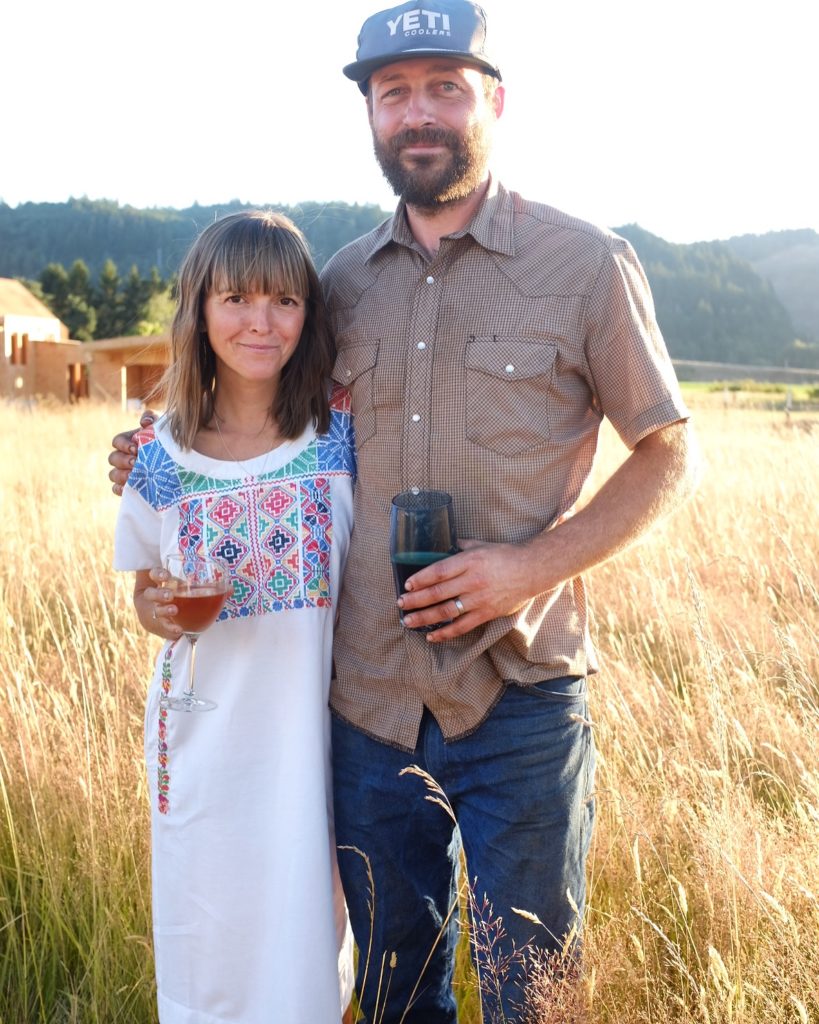 (photo credit Jolie Goodson)
As the last of our cookies were nibbled (the real mint and chocolate chip cookies from the DUTD cookbook!!) and Stumptown was sipped, guests started to load back into the Subaru fleet—but not empty-handed! Each guest left with some pretty great loot—including my and Joshua's cookbooks, some Jacobsen Salt, Quinn candies and vegetable seed starts.
As the clock was creeping toward 11…Taylor and I loaded into our car and headed back to Parkdale. It was honestly kinda a Cinderalla moment. I may have had a dress on, but the farm did not take the night off. Mere hours separated us from the harsh reality of a regular July day on Tumbleweed—but I wouldn't have traded this night for anything.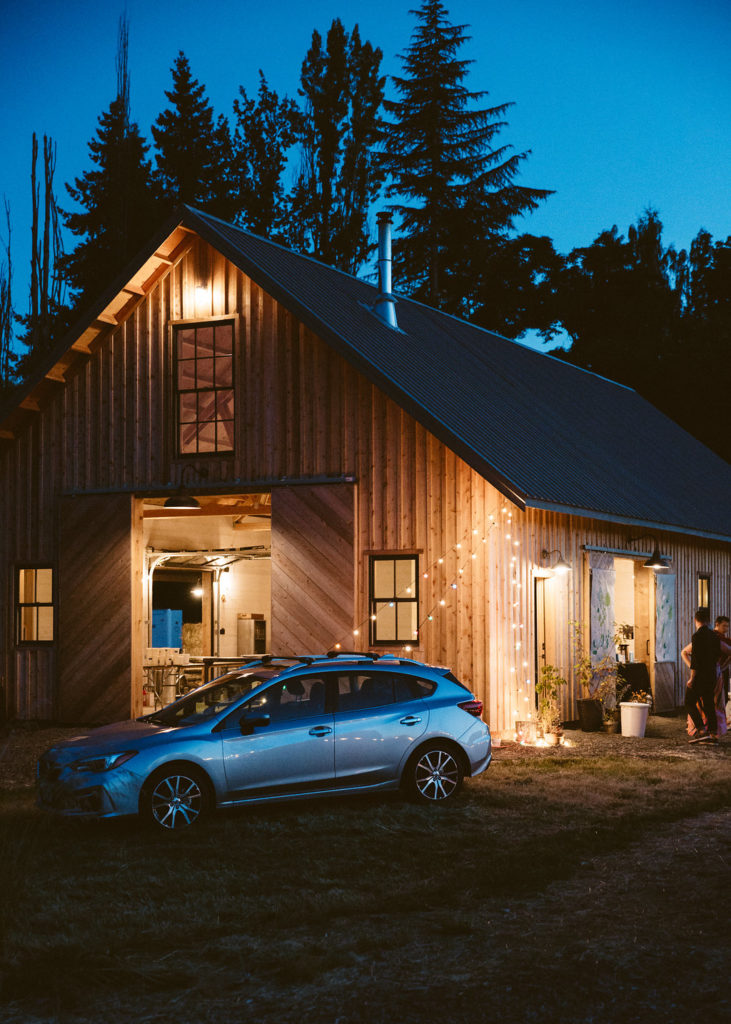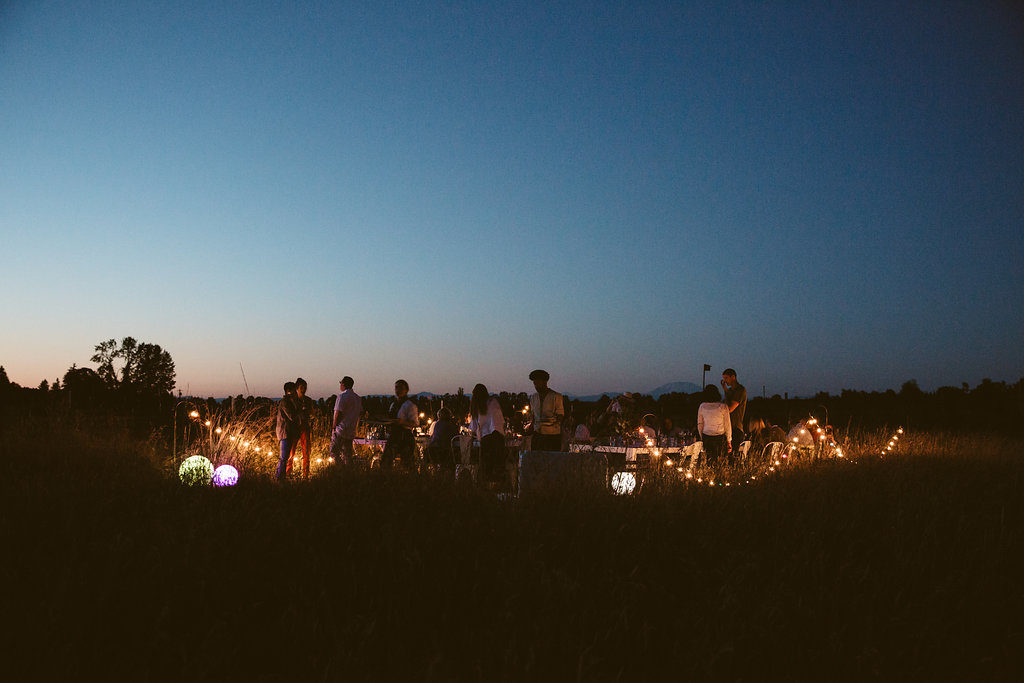 A HUGE thank you to the team at Subaru, our crew and my partners in crime Ashley and Joshua.
All photos above (with the exception of the one of me and Taylor) were taken by the talented Jules Davies, courtesy of Subaru of America, Inc.