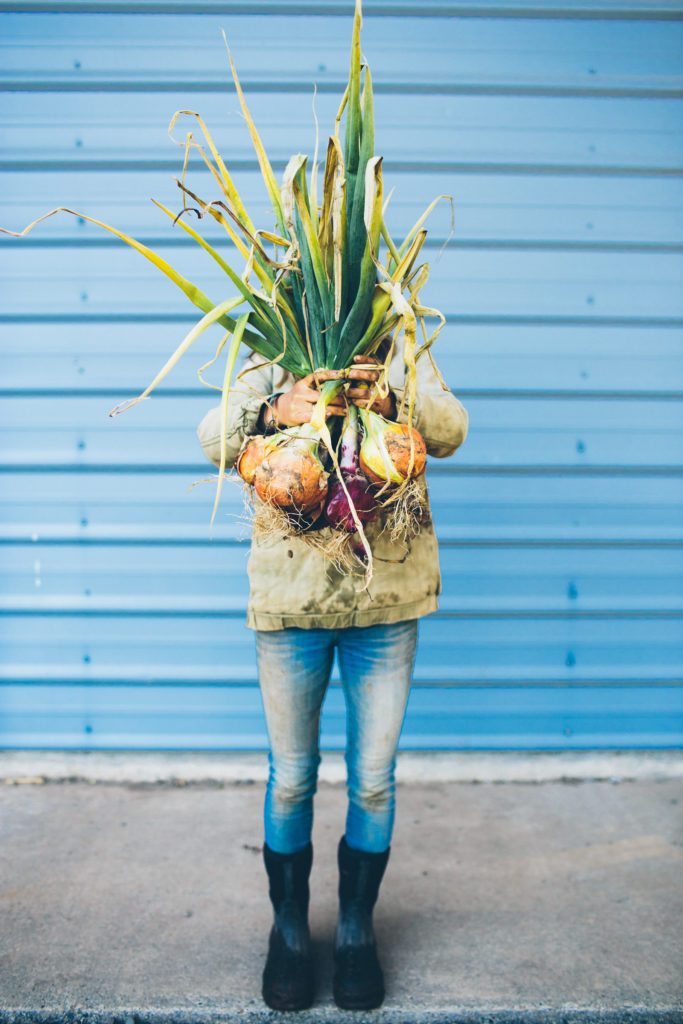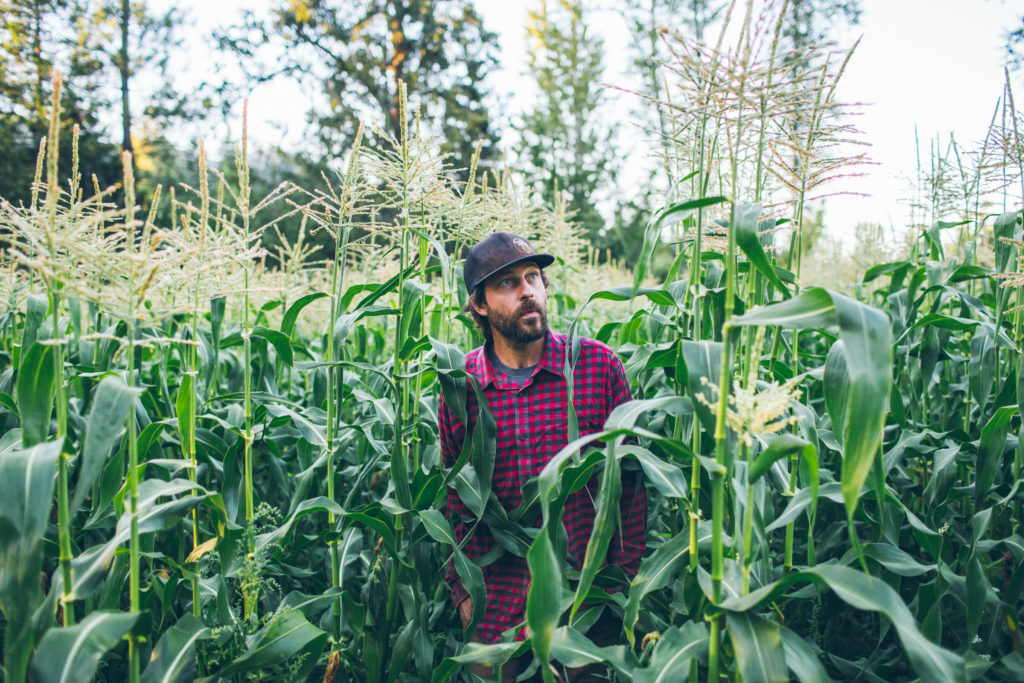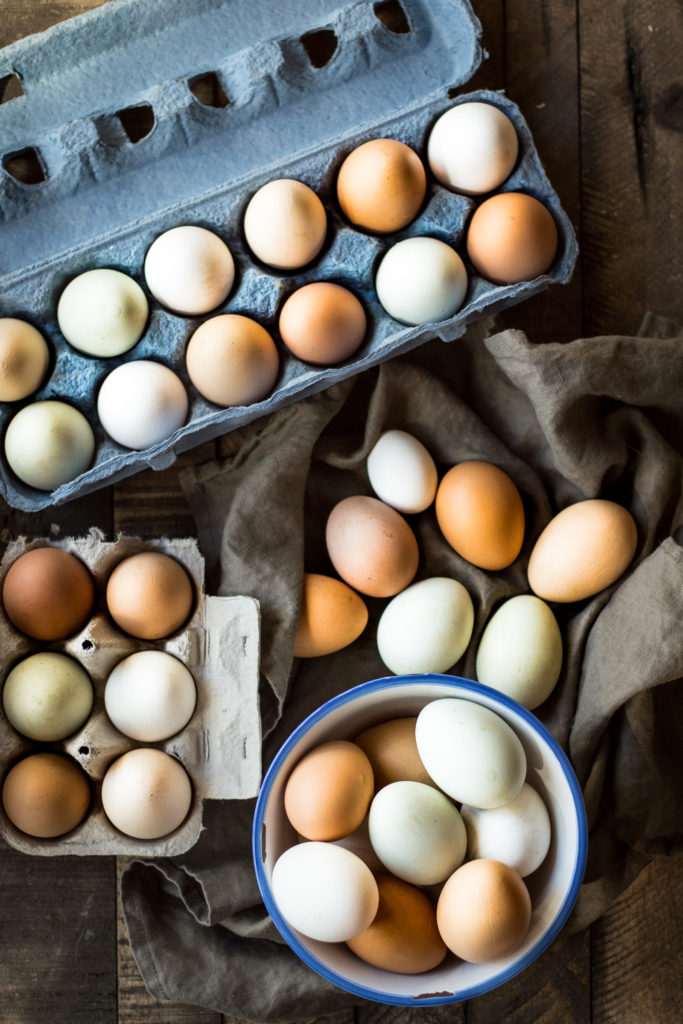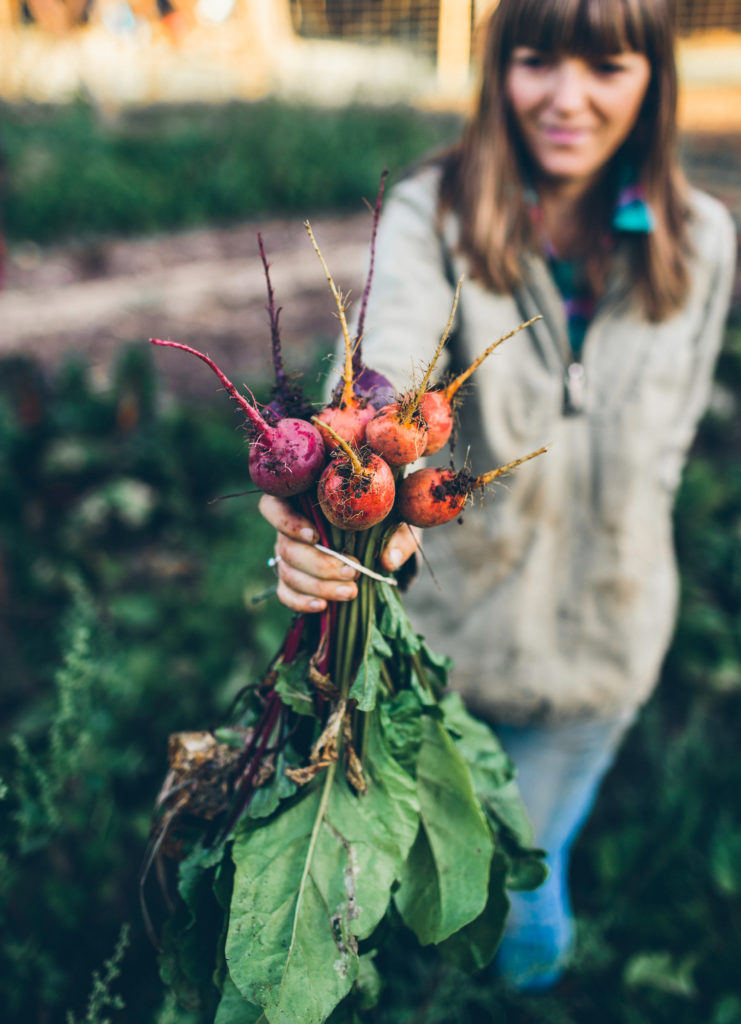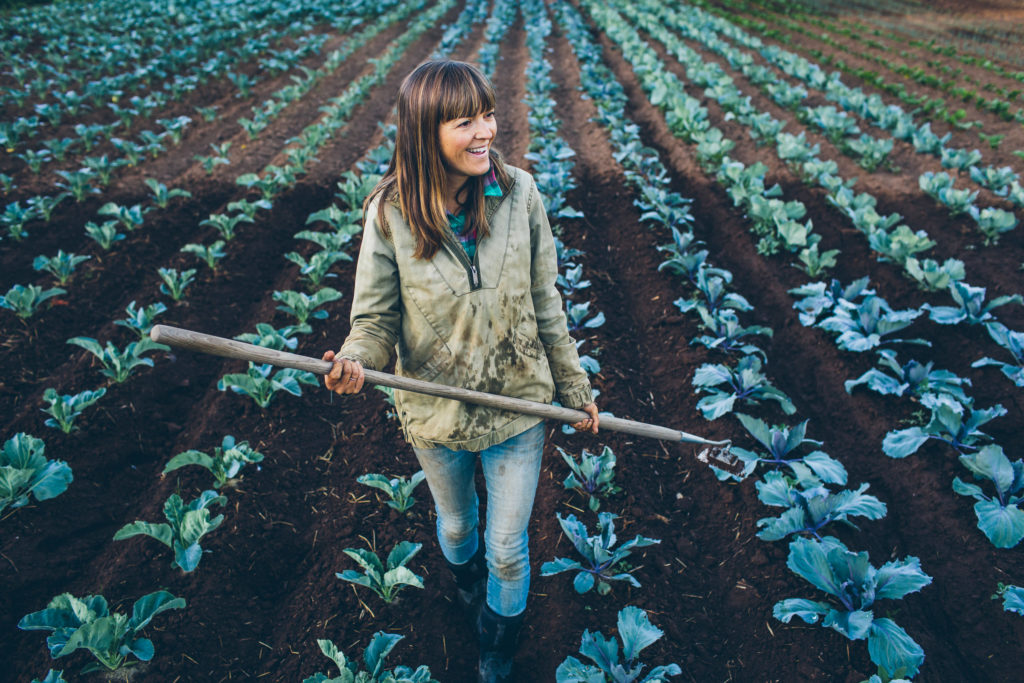 The long, slow cool down of the farm season is ticking away. As I sit and write this post the rhythmic cracking of the wood stove is my background music. It's finally chilly enough to warrant a few evening fires. And while there are still days ahead of warmth and sunshine, these past few rainy afternoons have started to sink in. We're in a transitional period here at the farm and we can feel it with the last of the tomato sandwiches we're eating or final batches of freezer pesto being stashed away for a cold winter night. Anything and everything necessary to prepare for the long and dark season ahead is getting checked off of a seemingly endless to-do list.
Some folks associate autumn with death, and while that is true on many levels it isn't necessarily accurate on all accounts. Sure there is death surrounding us as we till under summer crops and rip out tomato plants. Our neighbors have butchered their hogs after a full season of growth and the constant sense of urgency to get the farm in shape for the harsh conditions ahead is very present. But it's autumn when we plant garlic for next years crop and it will hang out in the snowy fields under a blanket of straw mulch all winter long. Everywhere we look the trees are dropping their leaves but they aren't dying…they're heading into hibernation along with many other plants and animals. So, instead of mourning the slow and steady loss of daylight, warmth and a very lively farm, we're trying to relish in this short time where life is quiet, predictable, and we can sip on our morning coffees for just a little bit longer as we watch the later sunrise slowly light up the farm before heading out for chores.
Tumbleweed Farm still has three more weeks left for our CSA. It's bittersweet really– on the one hand we are SO ready for a mental and physical break from the farm and long drives back and forth to Portland. But on the other hand we're sad to say goodbye to our CSA members for the season and those cold beers we get to drink every Tuesday at Migration Brewing (where the majority of our CSA members pick up their shares) will be greatly missed! However, it's not over yet…we'll be harvesting weekly until Thanksgiving for the Hood River Farmers Market and our restaurant deliveries will continue through the end of November as well. It really is a slow decline into the off season but a happy one for the most part!
Anyhow, I hope wherever this post finds you that you are ready and able to embrace this new season with open arms. I hope you're hungry for nights around the fireplace (or space heater!) surrounded by friends, neighbors or even just cuddling with your cat or dog to keep warm. I hope you're hungry for nourishing soups, stews, pastas and cocktails. I hope you're hungry for a good book and a homemade pumpkin latte (I've got a good one for ya!). I hope you're hungry for rain, snow, wind and hail. I hope you're hungry for cozy evenings spent in your kitchen mindlessly stirring a pot of risotto or baking a loaf of banana bread. If you've got the same deep hunger we do, I think you'll find plenty of nourishment and comfort in the recipes to come. Dust off your cooking apron because it's going to be a tasty fall around here and I hope you all come along for the ride!
So, cheers to slowing down, reflecting on the summer season and most important, for the promise of good food and awesome company to share it with. Happy Autumn everyone!
(Some of the above photos were taken by my lovely and talented friend Kate Schwager)