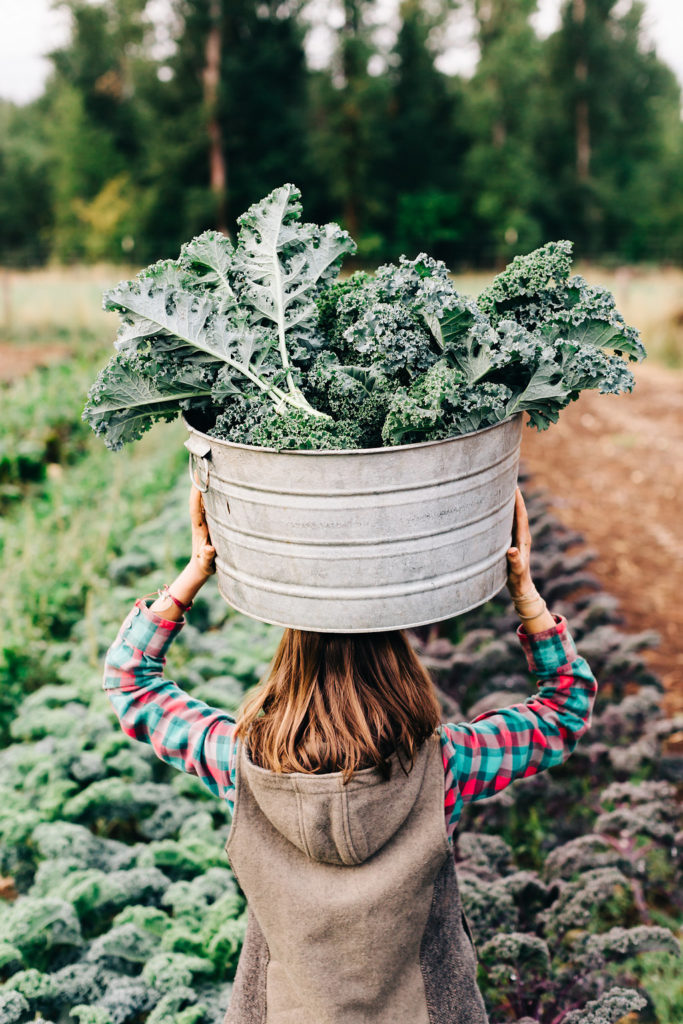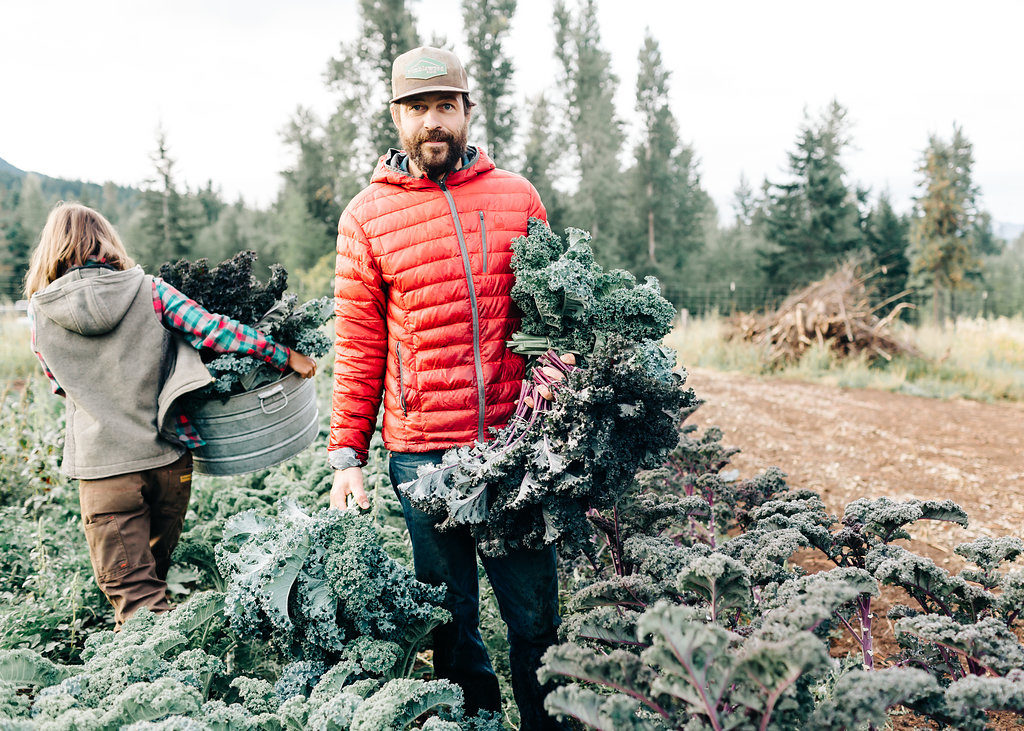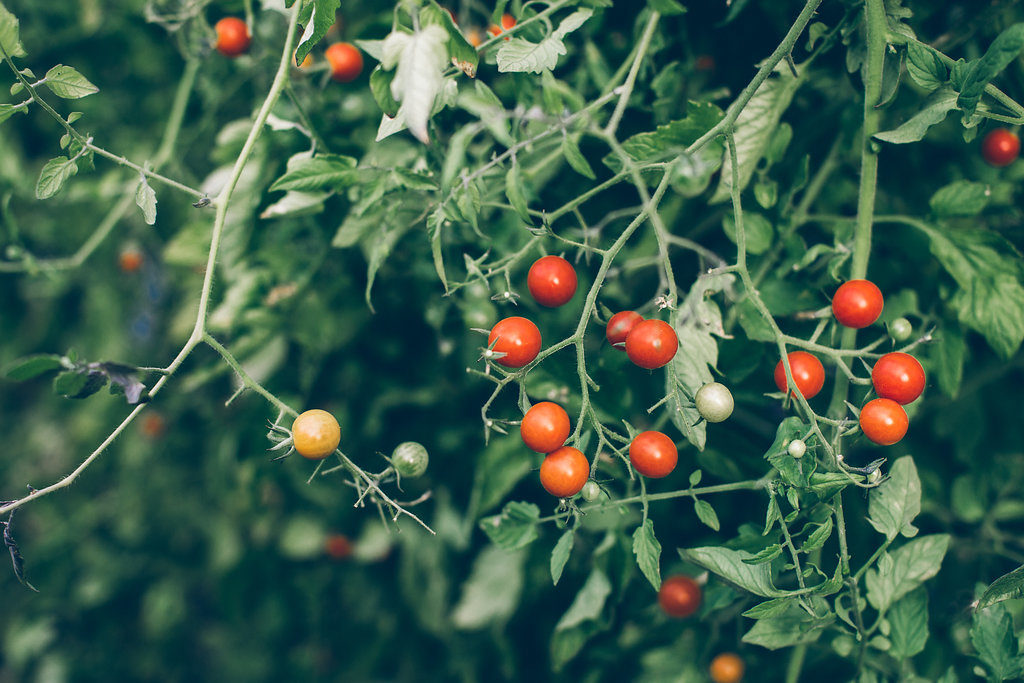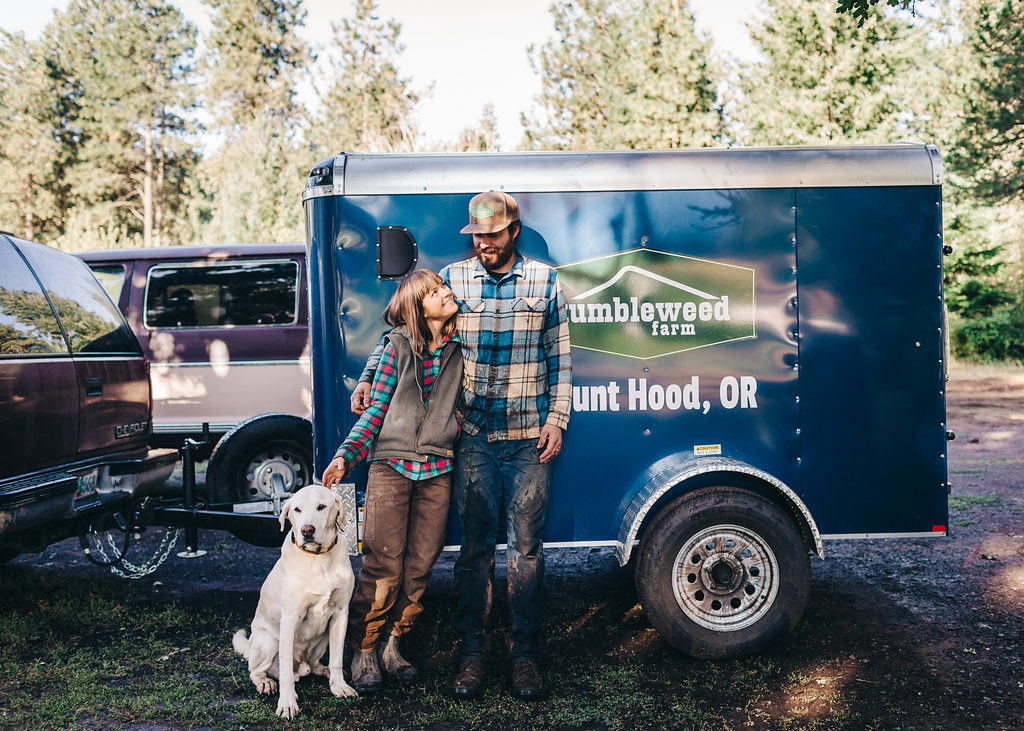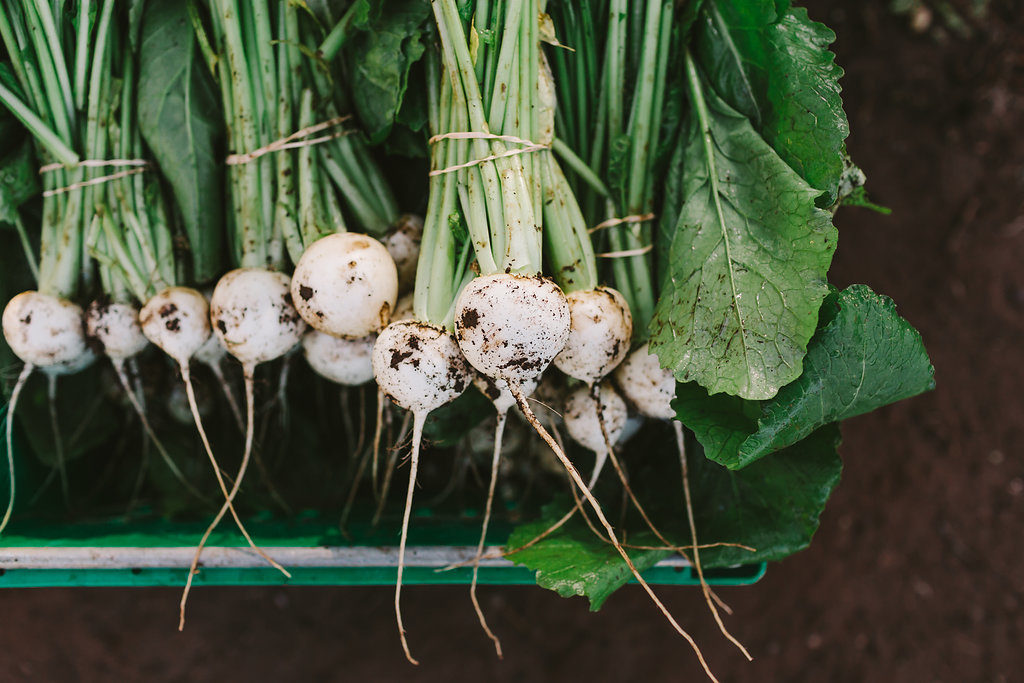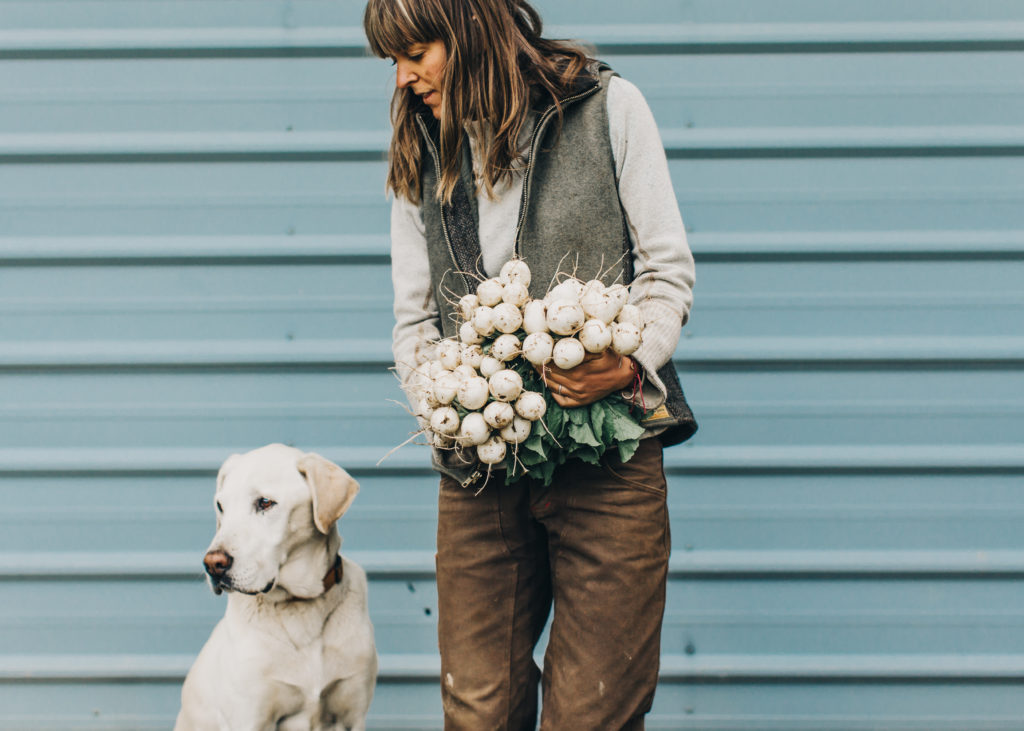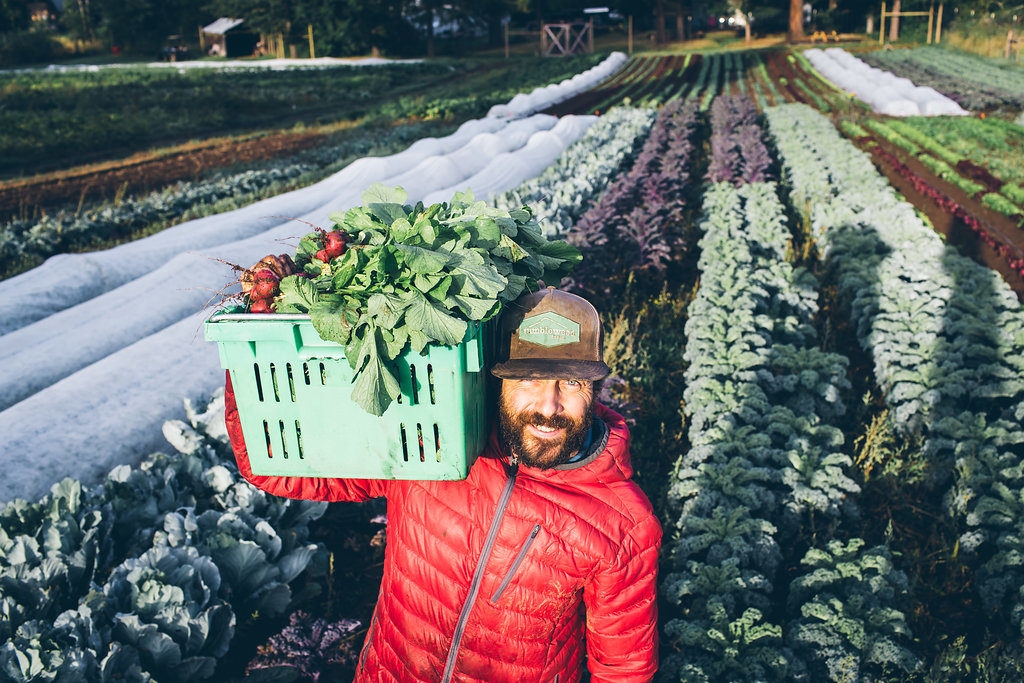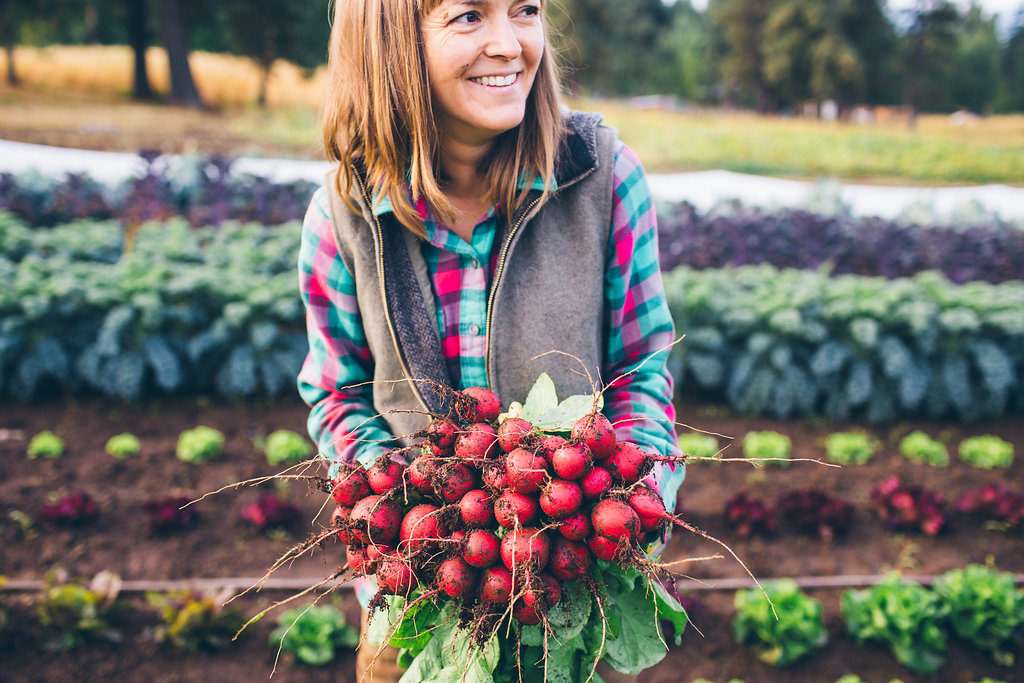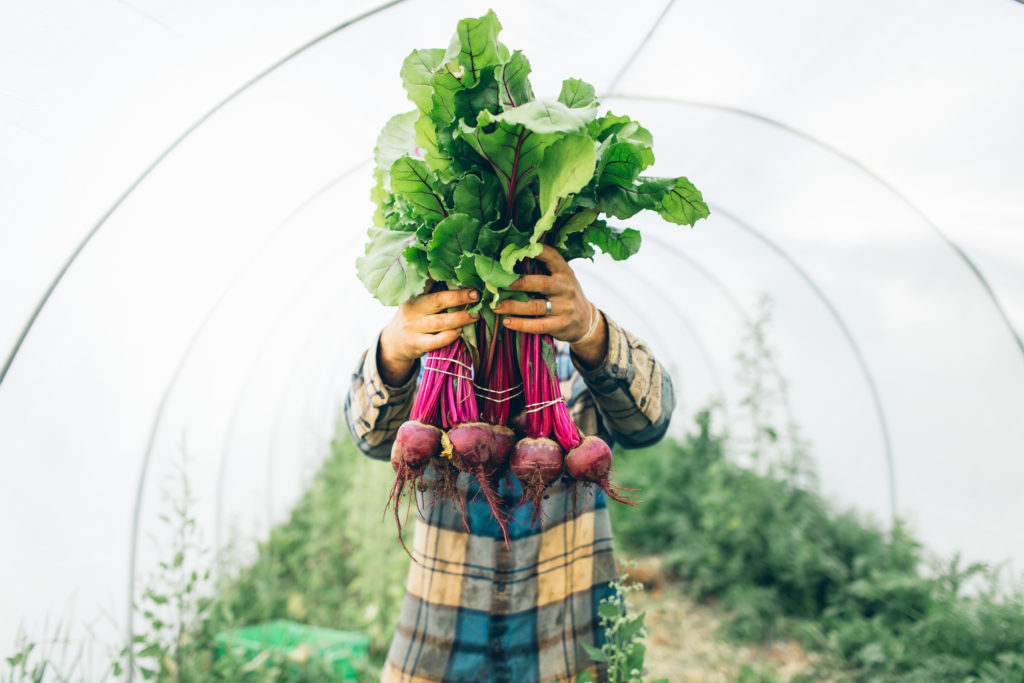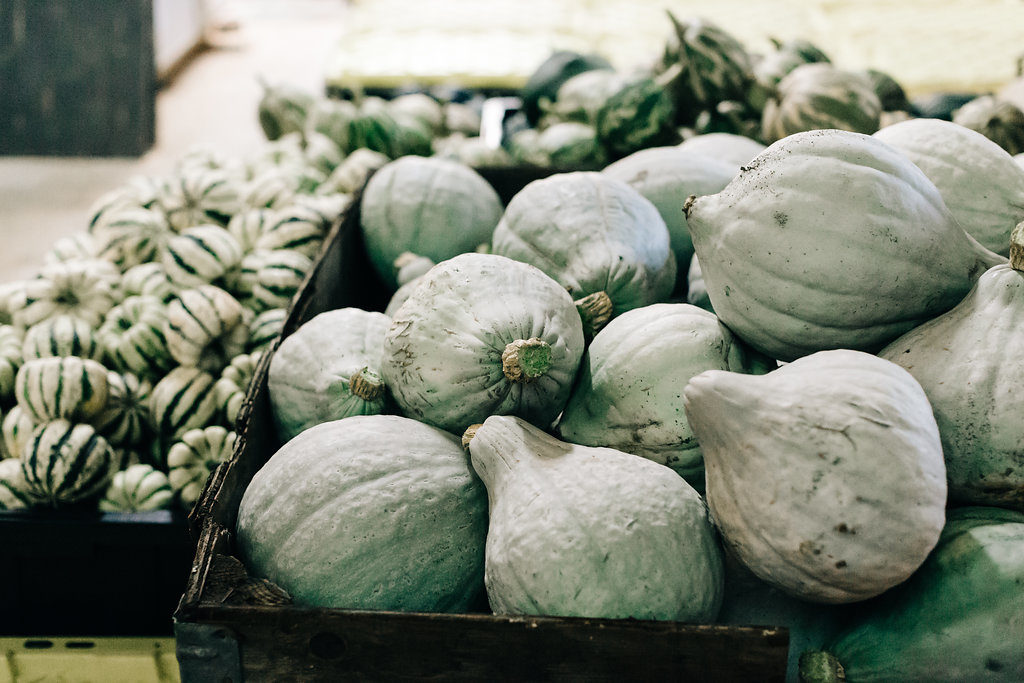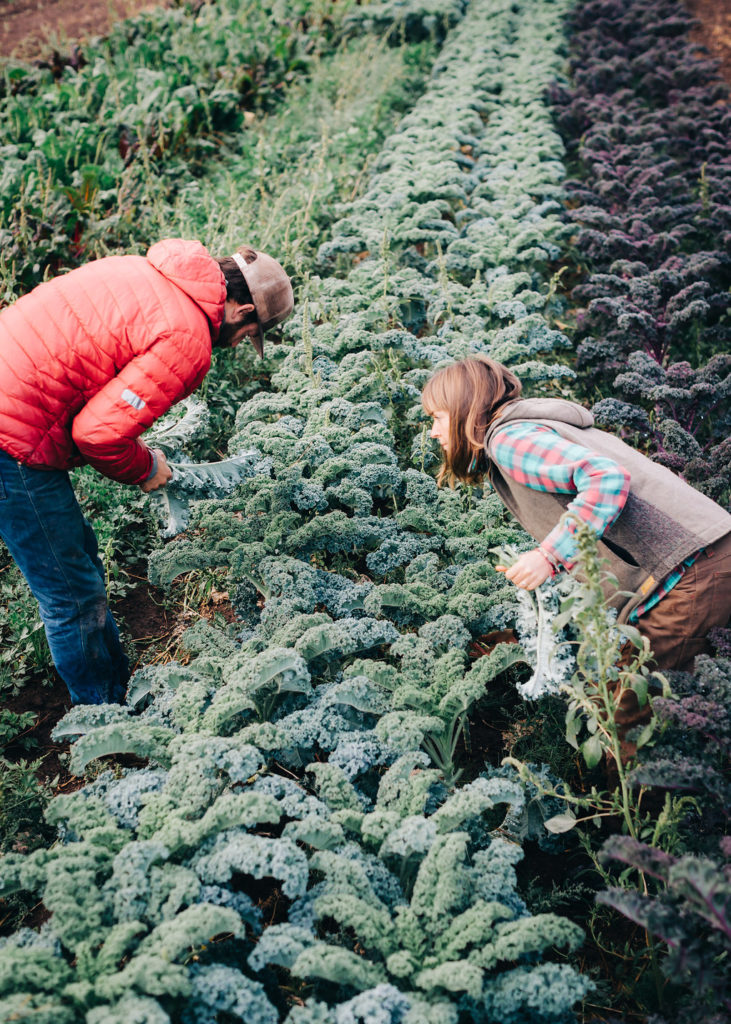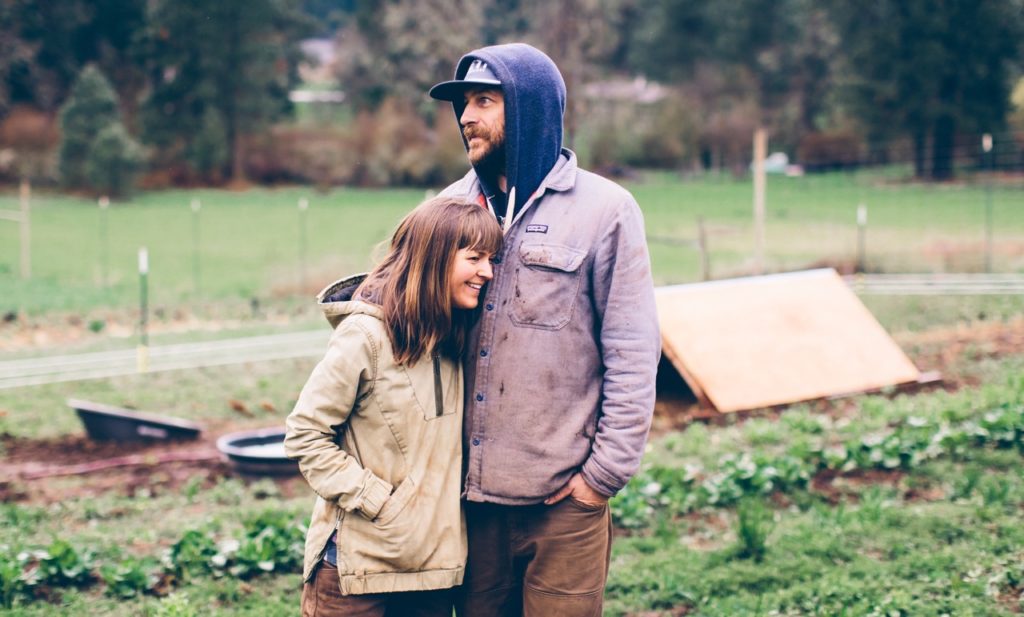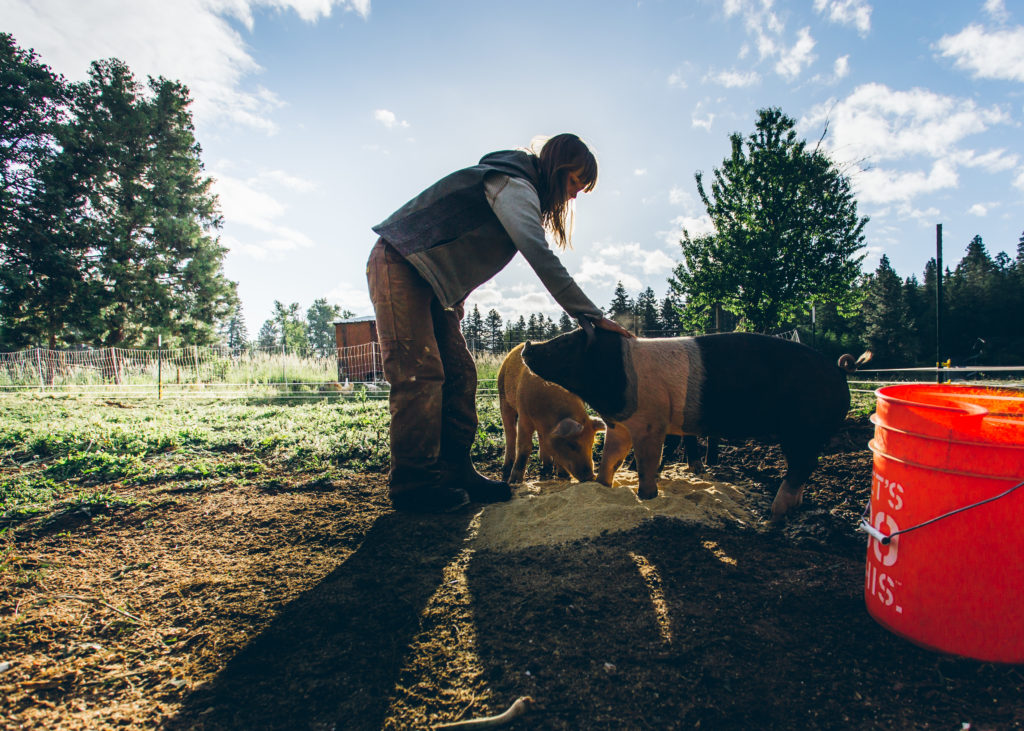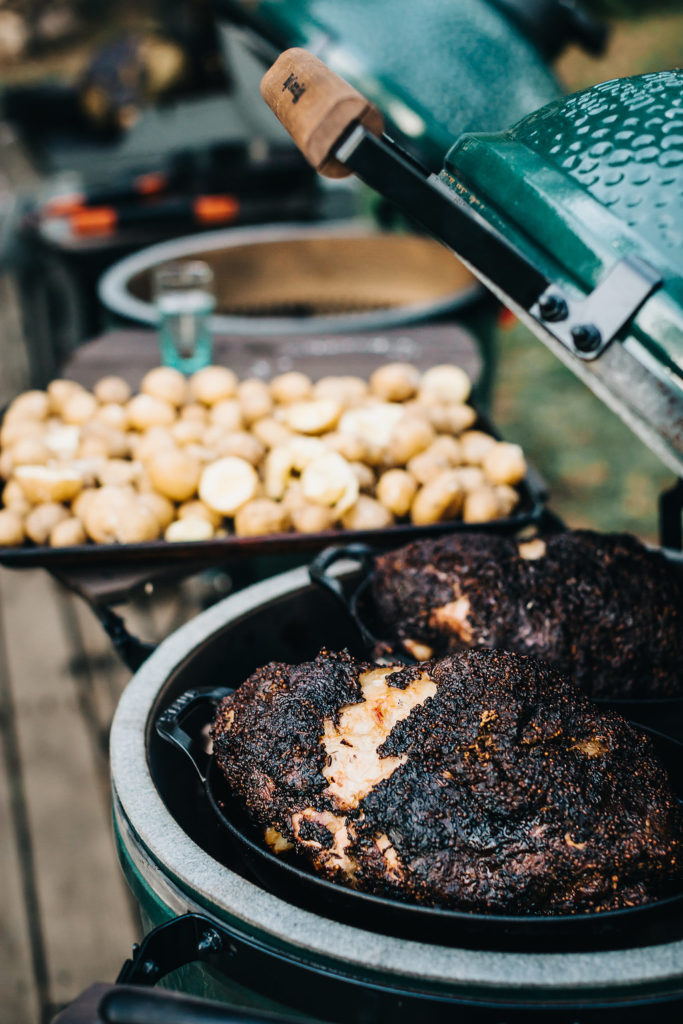 And just like that, we've found ourselves deep in the heart of October. There is a calmness in the air which is a big relief from the hectic stress of the spring and summer. We're sleeping in later, calling it quits earlier, and finally taking Sundays's off! We work 7 days a week for the majority of the year and it feels damn good to take a day off once a week.  Most of the farm has been tilled under and cover cropped for the winter. We're only harvesting from about 1/4 of an acre for the remainder of the season. It's bittersweet coming into this quieter time but we're always hungry for it. Even with a less packed schedule we've got quite a bit of off-season farm projects to keep us busy. Taylor's working on a big irrigation project and we're talking about building a third (30 by 100 ft.) greenhouse.  We've got plans to construct a covered washing station because where we wash our produce now is exposed and really sucks when it's pouring rain or blazing hot! So yes, the season may be winding down in some aspects but we'll find ways to keep ourselves busy to improve our business in the off season.
As many of you know, we raised pigs on Tumbleweed Farm for the first time this year. It was actually one of the highlights of the season. I adored our girls and bonded really well with them. They would run around like dogs (we gave them SO much space to work up the ground and play) and would happily greet me when I fed them scraps from the farm or our dinner plates. One of the hardest and most emotional days on the farm was when we had to say goodbye. We didn't raise the pigs as pets but that didn't stop us from treating them with a lot of love and affection.  There are a lot of parts about farming that are tough, and life and death on the farm is one of them.
One of the most valuable things I've learned in the 9 years since I began farming is this; vegetable farming isn't vegetarian. We kill gophers, deer and insects that are threatening our crops. We need bees, manure, feathers, bones, and blood to help enrich our soil. It's a full circle and we're extremely lucky that this season we'll reap the benefits of raising pigs and chickens not only for what they can do for our fields, but for what they'll do to nourish our bodies this winter. And let me tell you, the pork is out of this world delicious! Our girls ate really well and I've never tasted pork this good. We're so happy with how the meat turned out. More recipes coming your way this fall/winter!
Taylor and I have talked endlessly about how we can keep the majority of our diets as local as possible. I don't feel as good eating food that's been trucked in from a far and not knowing how the farmer or animal was treated. There's a lot of chatter about animal rights but not a lot of talk about the farmers rights. When I pick up a can of coconut milk (which I love) I have to remember to think about who picked those coconuts. Was that farmer making a living wage? How was the person in the production facility treated who was packaging that can of coconut milk? Do they get bathroom breaks? Health insurance? And who the heck was the truck driver that transported the food to my grocery store? Trust me, I enjoy many foods that aren't grown locally and I absolutely love (I mean LOVE) tasting the flavors of the world and other cultures, but even so, I want to be mindful about my purchases and think about the folks on the other side of the product. I'm a firm believer that there is no one way to eat (you do what makes you feel good!!!!) but what I am passionate about is supporting local food first. If we can all make an effort to do that, I think the world will be a better place.
On a lighter note, Taylor and I have some exciting news that is going to make next season 100 times more manageable. We hired two full-time employees to join us here at Tumbleweed. I can't take the damn grin off of my face! Life just got a whole lot better.
If you follow along on Instagram  you've already seen a few sneak peaks at the harvest dinner we put on at the farm last weekend. It was a wonderful event that celebrated the end season food along with some tasty pork that we slow cooked for the occasion. I'm going to do a full post on the dinner in the next few weeks but for now I want to slowly ease into a new schedule with the blog (I want to be more present here) and get even more good recipes your way.
I hope wherever this post finds you that you're enjoying the flavors of the fall and hopefully getting to slow down a bit and cozy up with some comfort food with people you love.
Cheers from Tumbleweed Farm.
All of the above photos were taken from my talented friend Kate Schawger.