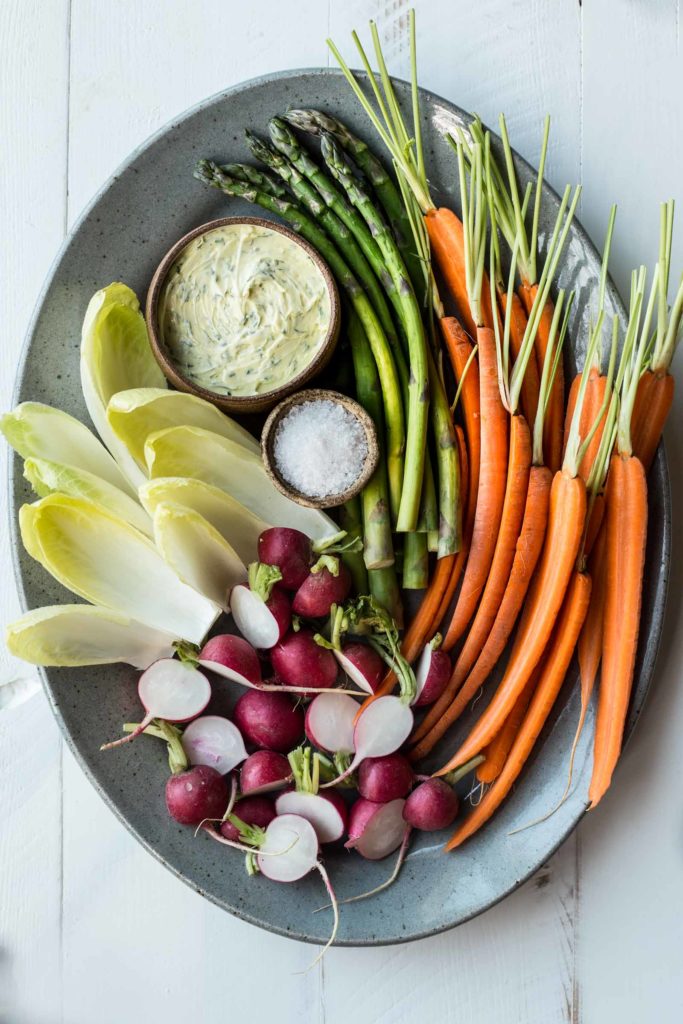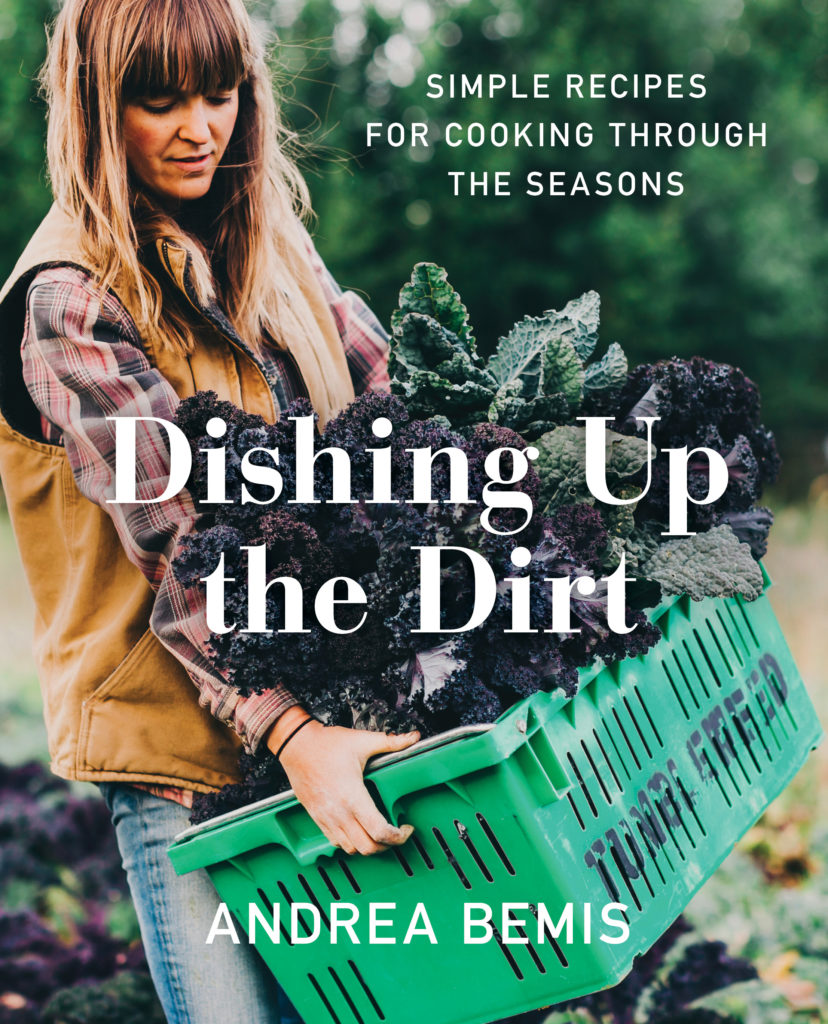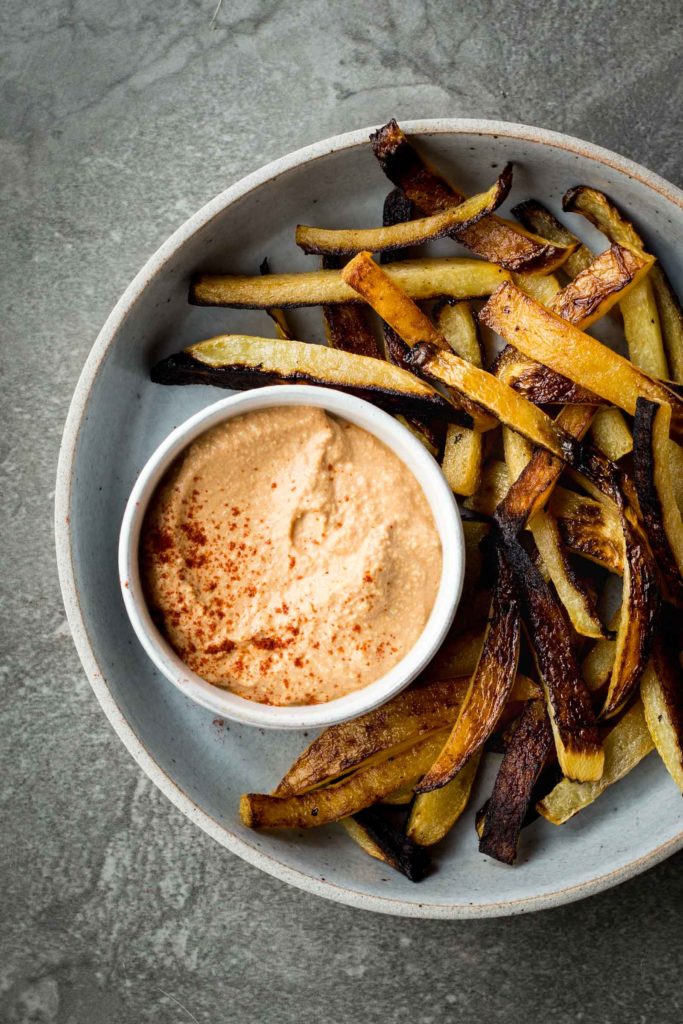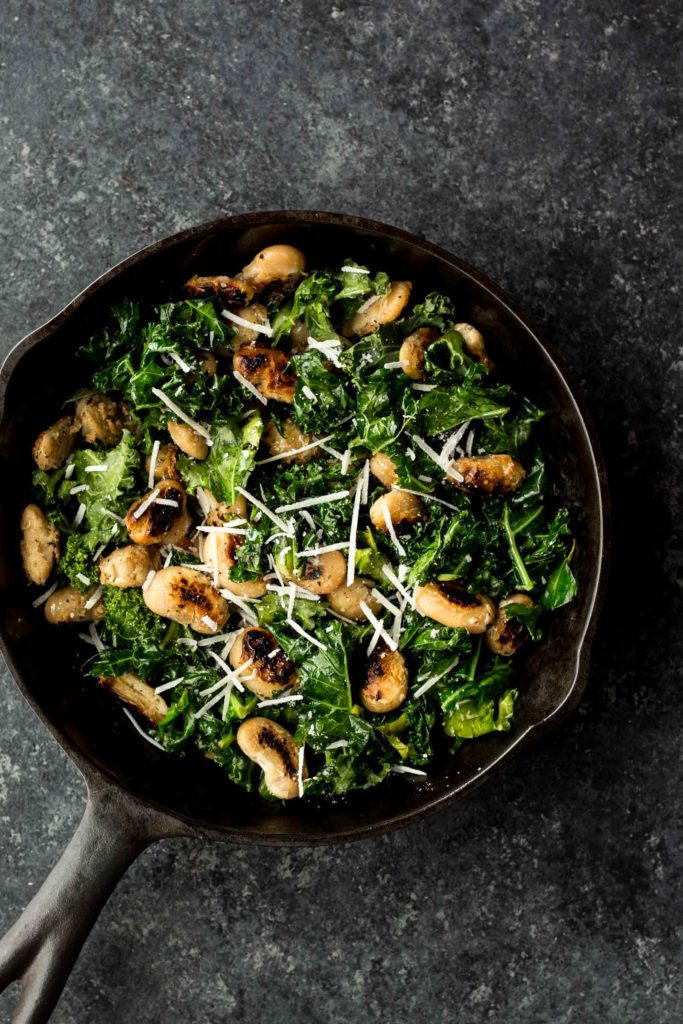 I've been waiting to write this post for sometime now and HOT DAMN….It's finally time to start getting you all excited about the DUTD cookbook! If I'm being completely honest, I'm a bundle of nerves. This isn't just a cookbook, it's my story (our story) and I'm the most anxious to share it with Taylor who hasn't read or seen a thing. Sure, he's taste tested over 100 recipes but he hasn't gotten to see the final layout or read the book. I've kept everything very private because I don't want him to read anything until he can hold the actual book in his hands. We don't get a copy of DUTD for another week or so and I'm losing sleep in anticipation of its arrival. This project started over three years ago and I can't believe it's making its debut into the world next month. Pinch me! This puppy is a true labor of love with over 100 (NEW) farm fresh recipes and stories from the fields. I hope the book makes you all proud and I can't wait to hear what you think! The food photos above are a teaser from the book and they're pretty darn delicious. I hope you're hungry!
I apologize in advance for all the links below but please do click away so you're well informed (and please click on the Greenneck Daredevils link because they'll be rocking out at my first book signing and they totally rule!!)
You can pre-order your copy of the book right now! My local bookstore is happily taking orders of the book which will be signed by yours truly and can be shipped worldwide. Follow this link for that.
You can pre-order on Amazon right here.
Pre-order from Barnes & Noble right here
Also–DUTD got some pretty exciting press from Publishers Weekly naming it one of the top 10 books to look out for this spring in the cooking and food category! Say what?!?!?
And thank you Tasting Table for naming DUTD one of the 9 healthy cookbooks to look forward to this spring. So rad!
My first book signing will be held on Sunday March 19th, at Springhouse Cellar in Hood River. There will be live music–The Greenneck Daredevils– take a listen to them here. There will be snacks from the cookbook being served along with beer and wine. It's open to the public and is FREE (unless you buy a book or a glass of wine–both of which are highly recommended!) but the food and music are complementary and it will be an awesome time. If you've already purchased a book but want it signed bring it along. I can't wait to meet some new faces and clink glasses with old friends. The event is from 3-5 pm. I hope to see all of my local peeps there (and Portland folks it's Sunday afternoon for a reason….drive on down!)
I'll be in NYC at the beginning of April and will keep you all posted with events that are happening there as we get them nailed down. Stay tuned!
There will be more events happening in the PNW and as I know more and dial things in I'll keep you all posted. I wont be doing a ton of traveling after my NYC trip because April is farm season and well….the farm doesn't grant me very much time off so I'm going to do my best to soak up my time away because it will be short and sweet.
I am so beyond grateful to be at the finish line and I can't wait for you all to get your hands on a copy of the book. It's because of this blog that my dreams are coming true and you all are the reason for that. So THANK YOU!!! I love you all and I hope this book makes you proud.
Cheers from a very snowy Tumbleweed Farm. xoxoxoxo