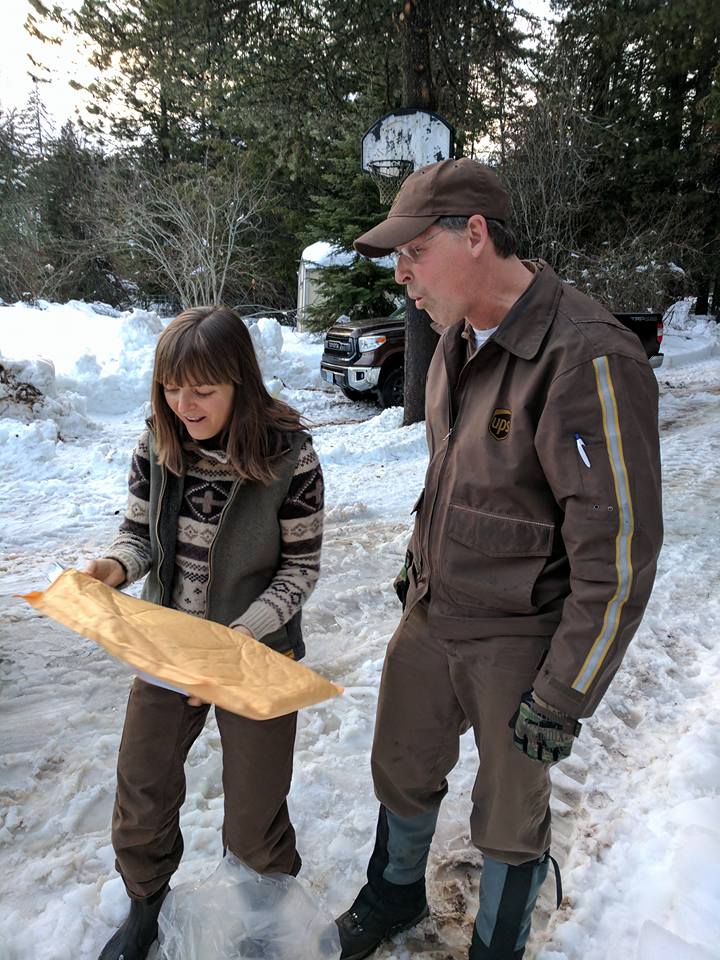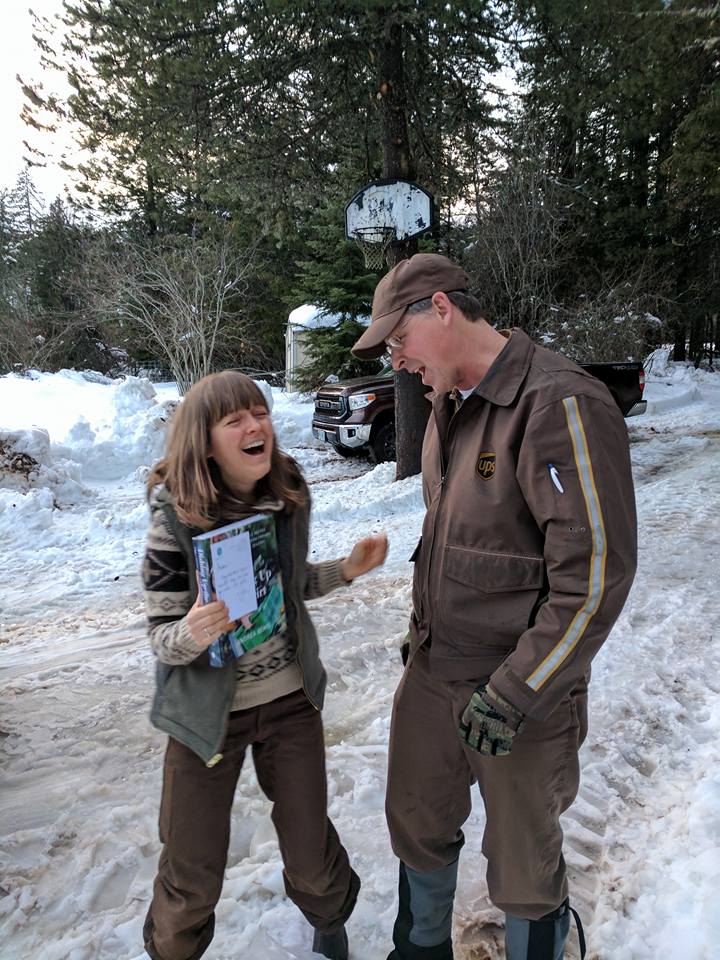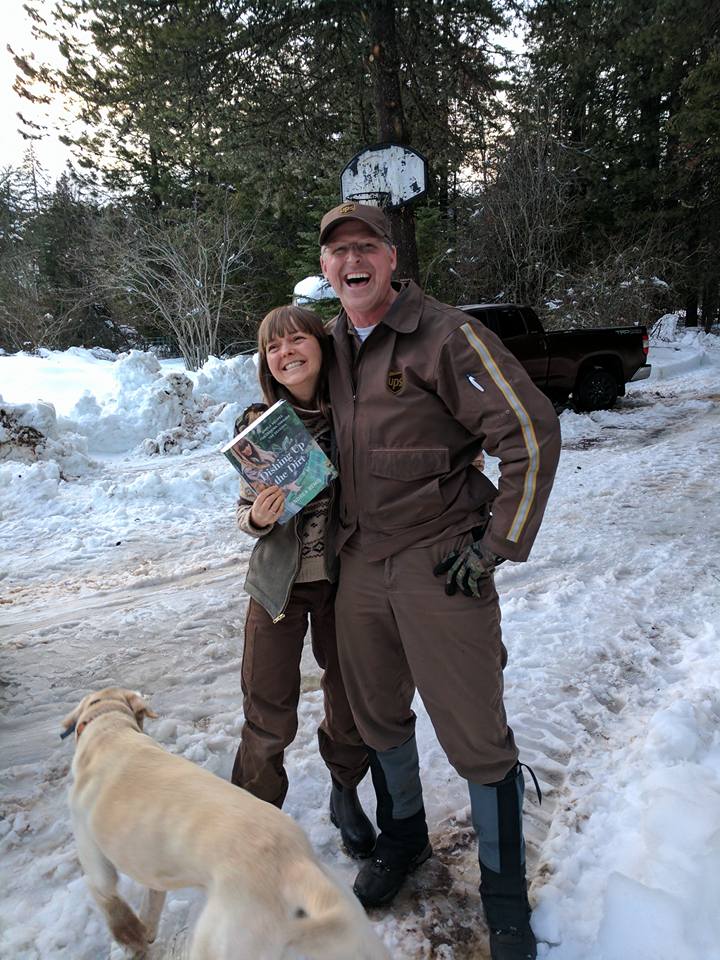 I honestly cannot believe it's been 6 months since the debut of my book.  I will never forget how emotional it was to see my book for the very first time (courtesy of our amazing UPS driver in the middle of a snowstorm). Time seems to be flying by at a ridiculous pace. My book debuted at the very beginning of the farm season and I feel as though I wasn't able to fully absorb the excitement and "realness" of it all. I mean heck, the seeds weren't going to seed themselves and our CSA members had already paid up so there was no excuse to be away from the farm for long. With that being said, I did get a break to head east for a hot second and meet my publishing team and do a few fun events in the big city (NY) and a few smaller events back out west. However, the farm calls the shots and even with a book debut my obligations will always be with Tumbleweed.
As we near the end of our 2017 farming season and the 6 month anniversary of my book debuting I find myself reflecting on this whole process more than ever. Maybe it's the fact that this farm season has been the most challenging to date, or maybe it's that we are finally letting our guards down a bit (which we always do mid September) but regardless, it's been an emotional year with lot's of ups and downs and I want to finally absorb all of these feelings.
A wonderful stranger came up to me at the farmers market this past weekend and flipped through my book for quite a while. Once he set it down he asked if he could shake my hand. I obliged and as we were firmly hand in hand he said, "Harper f*cking Collins! You should be very, very proud of yourself." For the first time in a while I was brought back to the late nights of recipe testing, writing my introductions to all the seasons (the book is part memoir) and then to the butterflies that were in my stomach as I pitched my proposal to publishers that I never dreamt in a million years would even take a minute to read something from me. Harper Collins has published a LOT of books and when they made an offer on my proposal I just about died.  It's good to be reminded that even as time passes and I get distracted by the farm that this happened– is still happening. And I am so damn proud.
To celebrate my 6 month book anniversary I am giving away 2 copies of the DUTD cookbook. This giveaway comes at a time when my own backyard is burning (the Gorge wildfires) and so much of the south is dealing with horrible hurricane devastation. There are first responders working around the clock to protect us and what I challenge folks who read this blog or cook through my cookbook to do is whip up one of my recipes and drop it off anywhere where first responders are stationed. Whether it's your local fire station or a base for volunteers helping out during these disasters. And hey, if that's not feasible where you are maybe a batch of my real mint and chocolate chip cookies for your postman (or woman), UPS driver, your kiddos teachers or simply your next door neighbor just because. Let me know how you plan to share the DUTD love in the comments below and I'll choose two winners by September 20th.
Below is my official cookbook trailer. I hope you all enjoy.
DISHING UP THE DIRT / Andrea Bemis from Modoc on Vimeo.